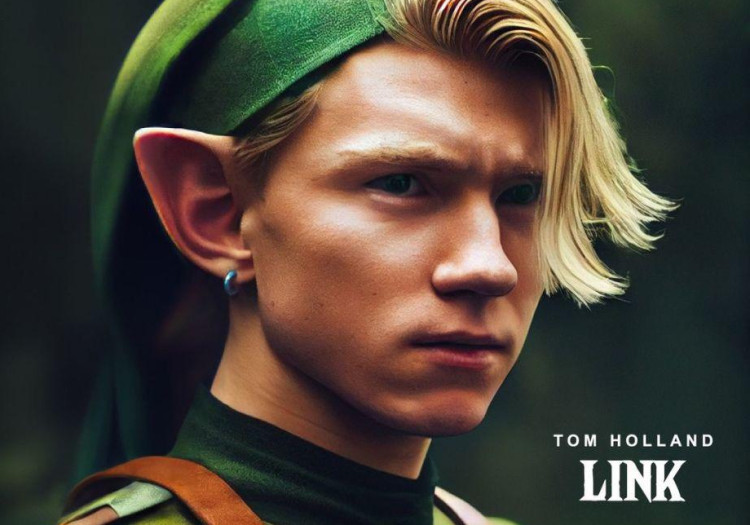 Sony & Nintendo Partner on Legend of Zelda Live-Action
Stop the presses - it's finally happening. Not only has a live-action Zelda been confirmed, but it's being finance by Nintendo along with one of their longest-running rivals in the console wars.
Zelda and Mario co-creator Shigeru Miyamoto is being brought on as a producer, along with former IDF soldier-turned toymaker Avi Arad, the man behind most non-MCU Marvel movies, early MCU movies and a couple recent ones including Morbius. Star Wars: Rise of Skywalker and Jurassic World Dominion writer Derek Connolly is handling the scripts, while Maze Runner series director Wes Ball will be directing. 

After the wild success of the Super Mario movie, it makes sense for Nintendo to give one of their other major franchises to Hollywood. But animation and live-action are completely different ball games, and making a comprehensible, self-contained movie out of such a long-running franchise sounds difficult on paper. Not to mention the casting. No actors have been confirmed yet but well remembeber the outrage over Chris Pratt's Mario. Not to mention silent protagonists are much better suited to games than movies, so we better get ready to hear Link speaking. That's never went well in the past.
What do you guys think of a Zelda live-action? Could it have potential? Who would you cast in it? Let us know below!