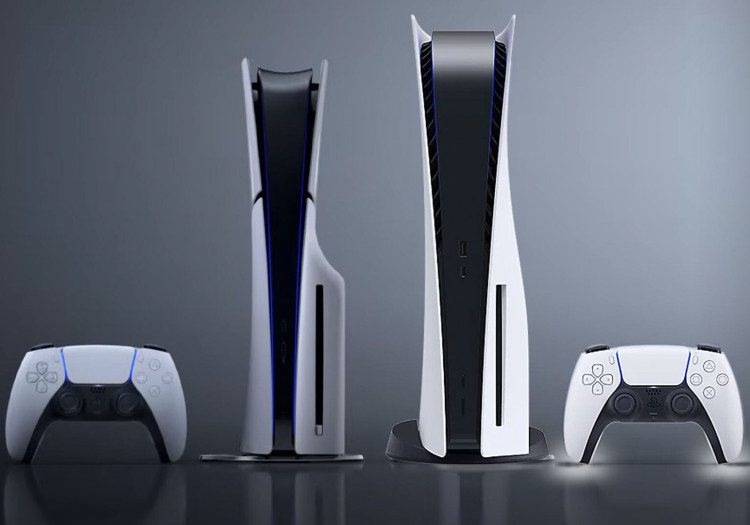 Slim PS5 Models Launching in Time for Christmas
Are PS5s still hard to get a hold of? I remember they were pretty elusive back when Sony launched the new console 3 years ago, but since getting one myself last year I haven't bothered to check. If you're one of the unlucky souls who are still on the lookout for one, Sony are launching a brand spanking new slim version of both the digital and disc versions.
The newer models have a reduced overall volume of about 30% compared to the original models, but still feature the same functionality. The outer panels are now in four parts rather than two, and that's because they're also selling a seperate Blu-ray disc drive for the digital version that can be attached after removing the lower panel.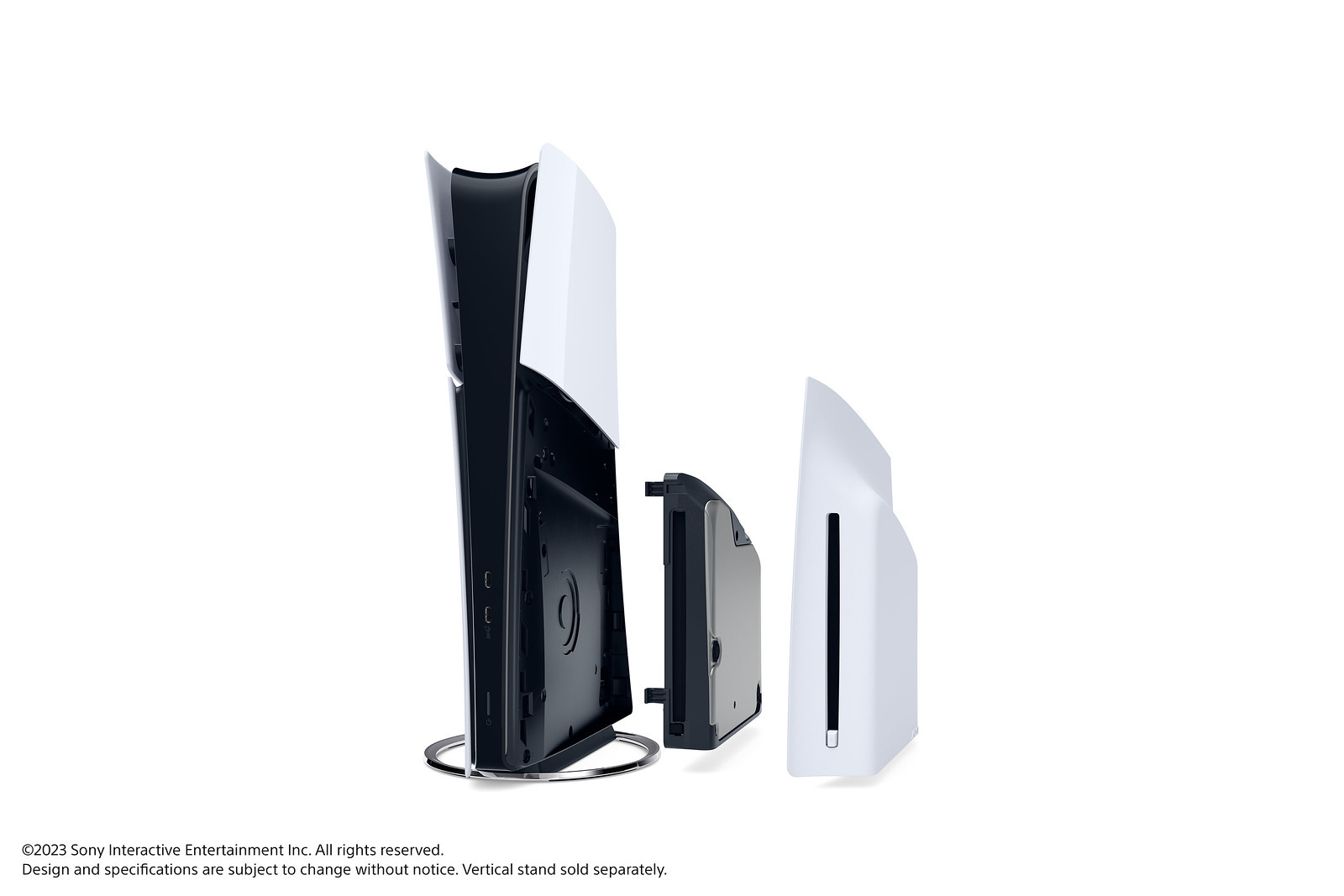 The original PS5 is an absolute monster of a console when it comes to size, so this new, more space-efficient model seems like a good idea. But one thing I can't help thinking about is the "vertical stand sold seperately" small text in the promo materials. The original PS5 stand could be used vertically or horizontally, but now it's gotta be horizontal unless you fork up US$29.99 for a brand new stand, on top of the console itself, if you wanna use it in the position it's being advertised in. Classic Sony. 
The new PS5s are launching this November in the US, priced at US$499.99 for the disc version and US$449.99 for the digital model, while the seperate disc drive is retailing for $79.99. What do you guys think of the new PS5s? Is it going on your Christmas list? Sound off below!