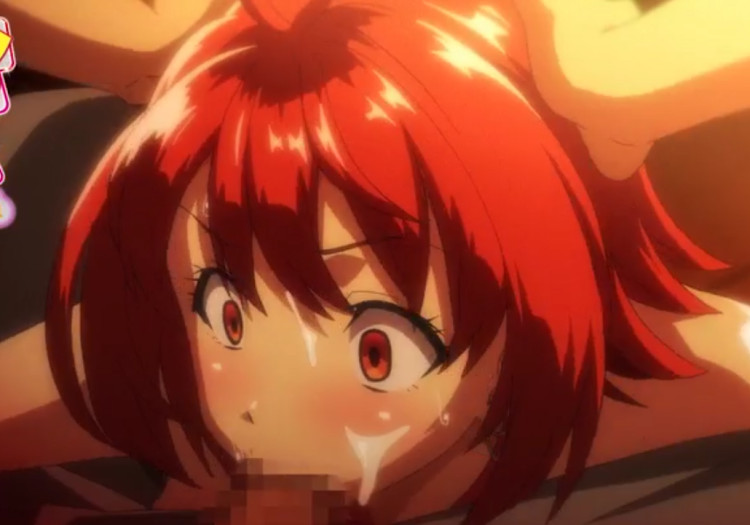 September 2023 Hentai Releases
Things are finally starting to cool off as we march ahead towards fall and the end of the year, but that doesn't mean we're not getting hot new hentai fresh off the presses. Let's see what this month has in store.
Junjou Decamelon Episode 1 (September 1)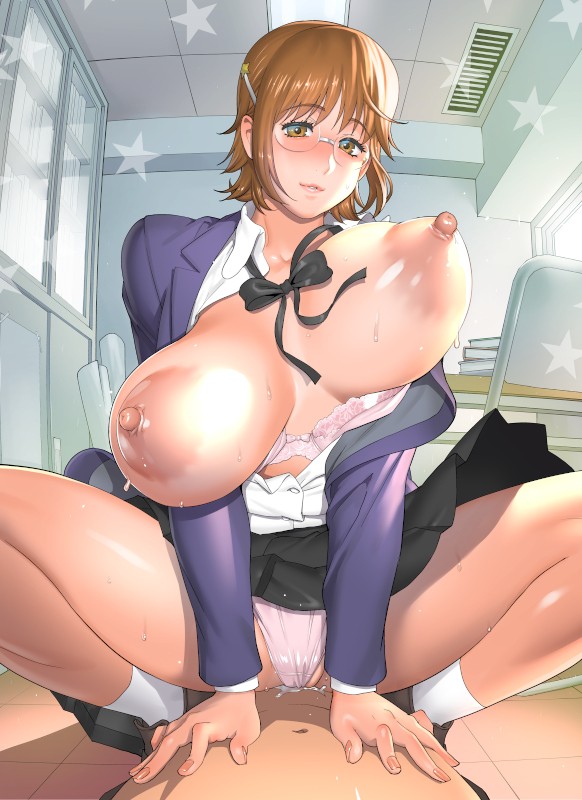 Tsundero Episode 1 & 2 (September 1)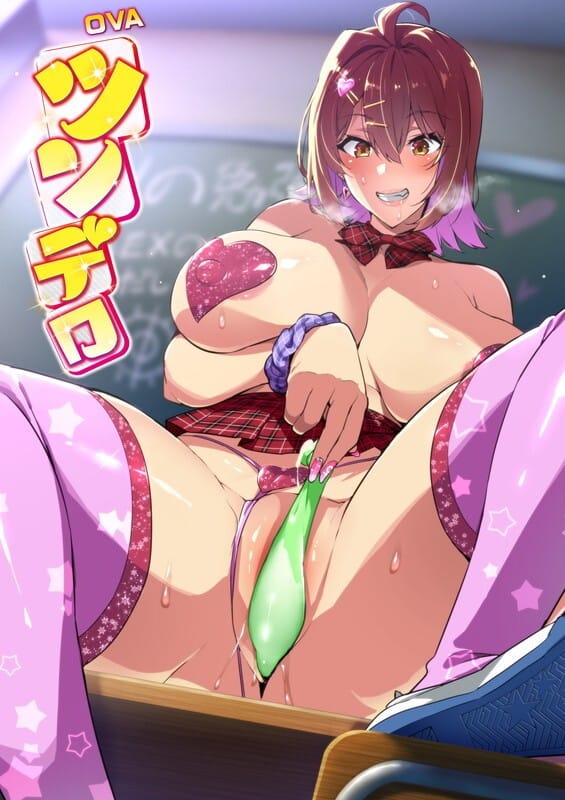 Mahou Shoujo Noble Rose The Animation Episode 2 (September 15)
Kokuhaku... Episode 2 (September 29)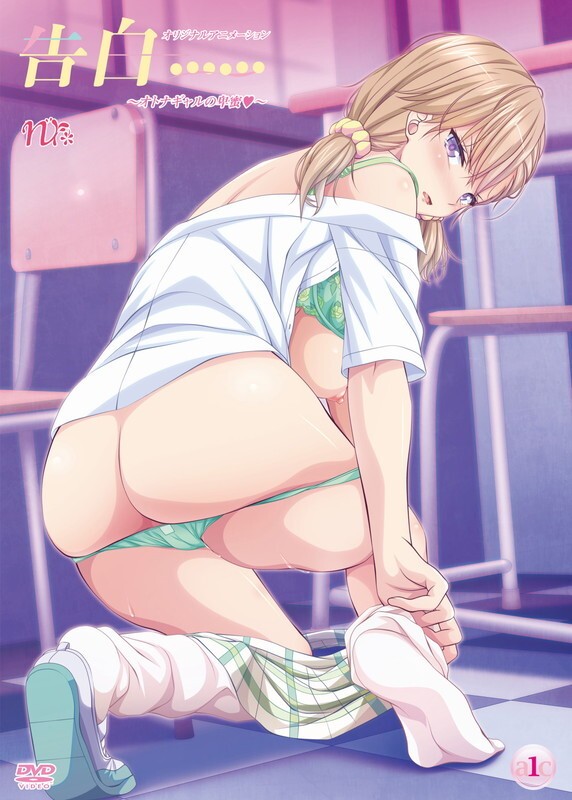 Kunoichi Ryoujokuden Ajisai Episode 2 (September 29)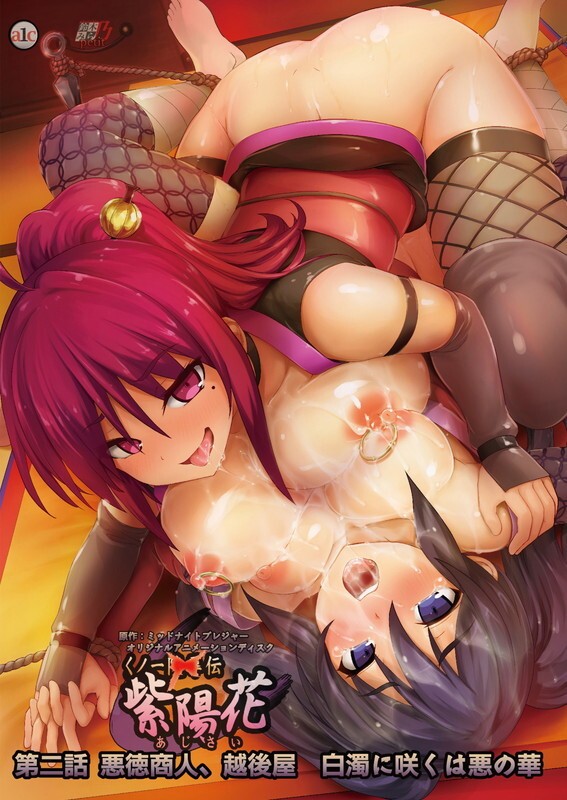 Night Tail Episode 1 (September 29)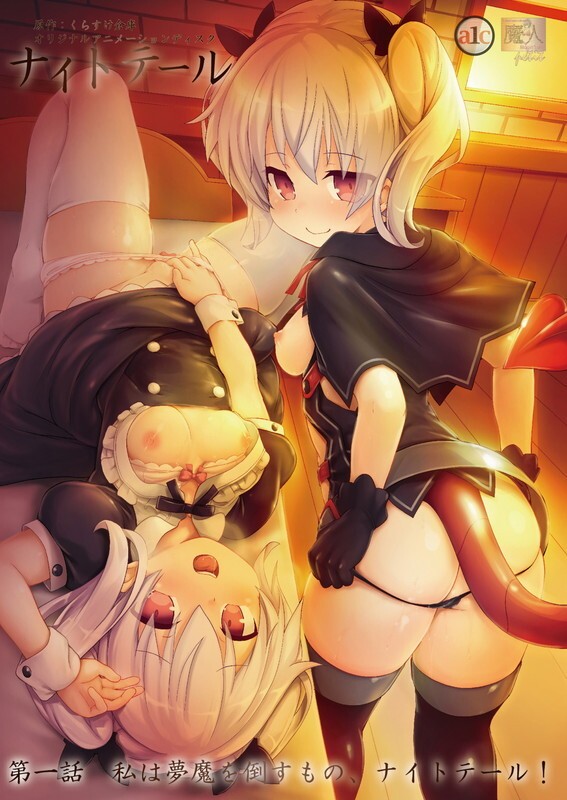 Tanetsuke Ojisan To Papakko JD Saimin Seikatsu The Animation Episode 1 (September 29)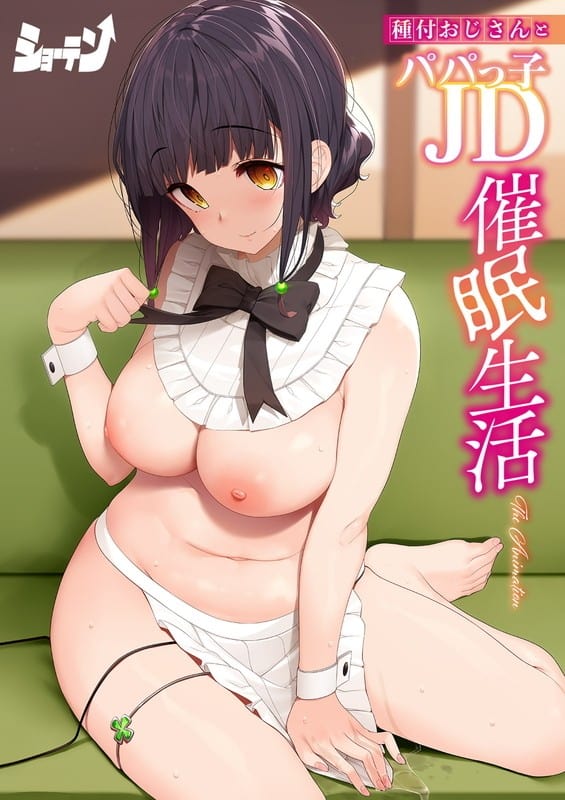 Toshoshitsu no Kanojo: Seiso na Kimi ga Ochiru made The Animation Episode 6 (September 29)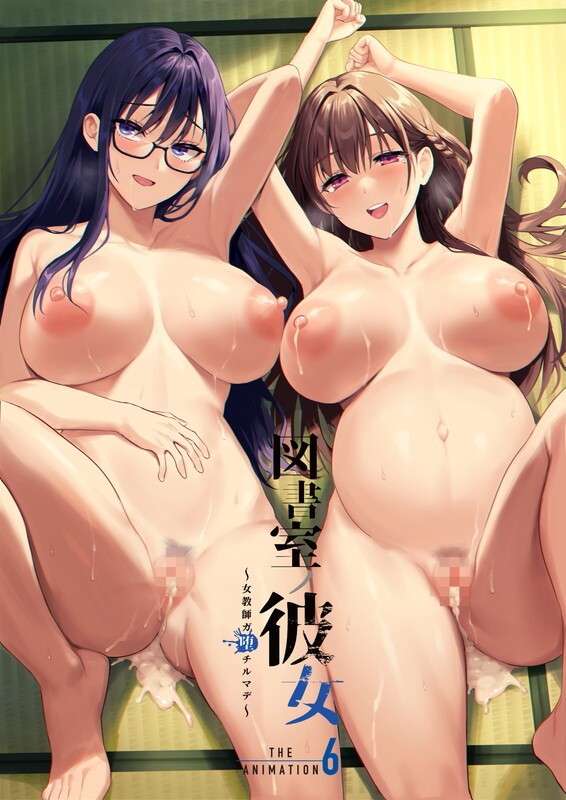 Hope everyone has some releases they are excited for this month. Better to be fapping hard than hardly fapping! Which hentai do you plan to watch? What were your favorites from August?  Have you watched the first episode of any of these series? Say goodbye to the heat, take out the fall jackets, and prepare for a new batch of hentai in the comments below!