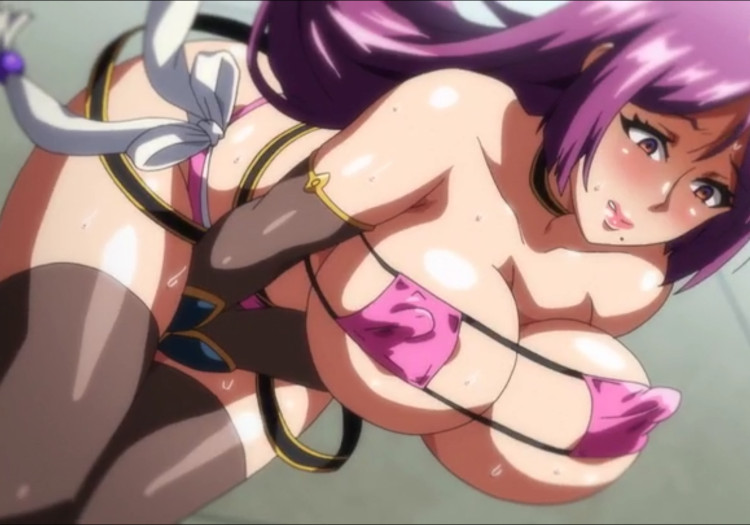 October 2023 Hentai Releases
Viewer beware, you're in for a scare… unless you're ready to take a break on all the upcoming horror movies and instead focus on some scarily busty monster girls. Don't chicken out, let's take a look at what the month has in store in terms of hentai treats.
1LDK + JK Ikinari Doukyo? Micchaku!? Hatsu Ecchi!!? Episode 2 (October 6)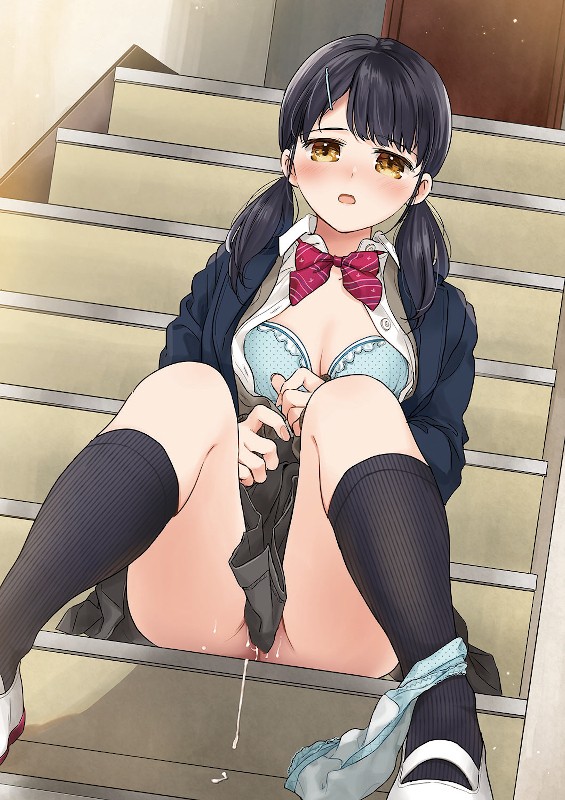 Tsuma ni Damatte Sokubaikai ni Ikun Ja Nakatta Episode 1 & 2 (October 6)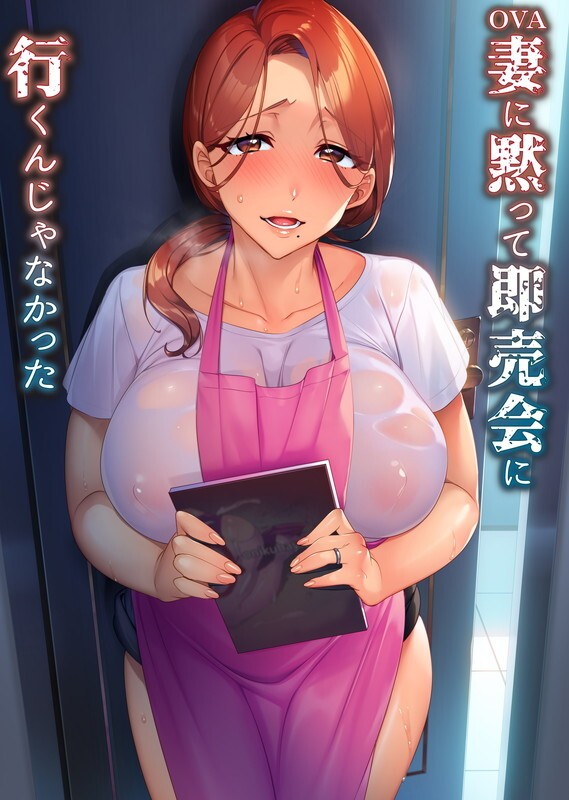 Junjou Decamelon Episode 2 (October 13)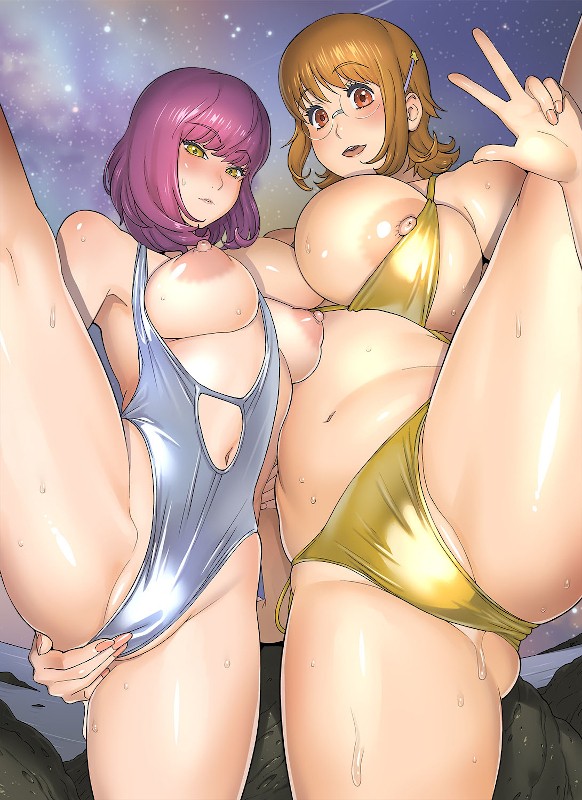 Aoharu Snatch Episode 2 (October 20)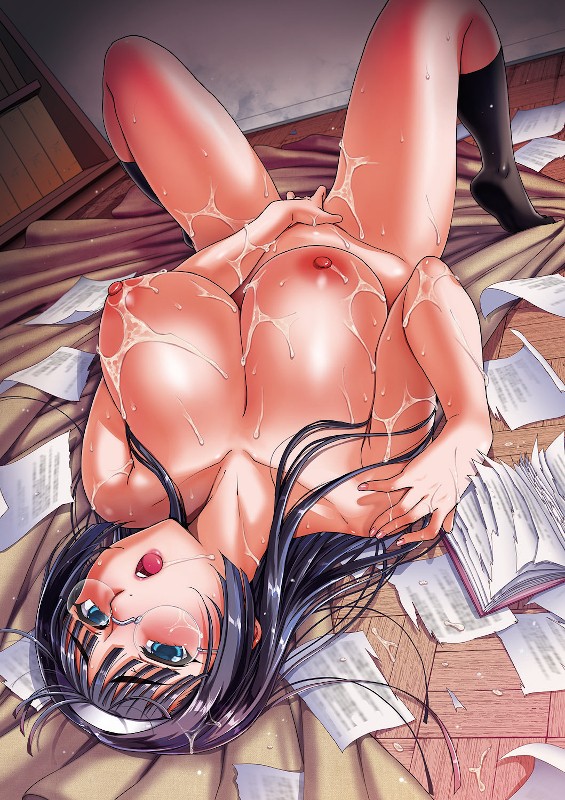 Korashime 2: Kyouikuteki Depaga Shidou Episode 4 (October 27)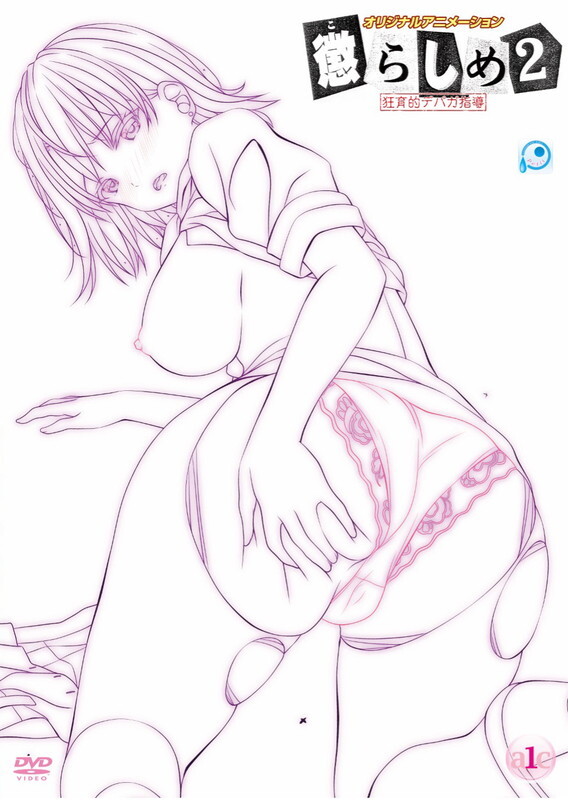 Mahou Touki Lilustear Episode 1 (October 27)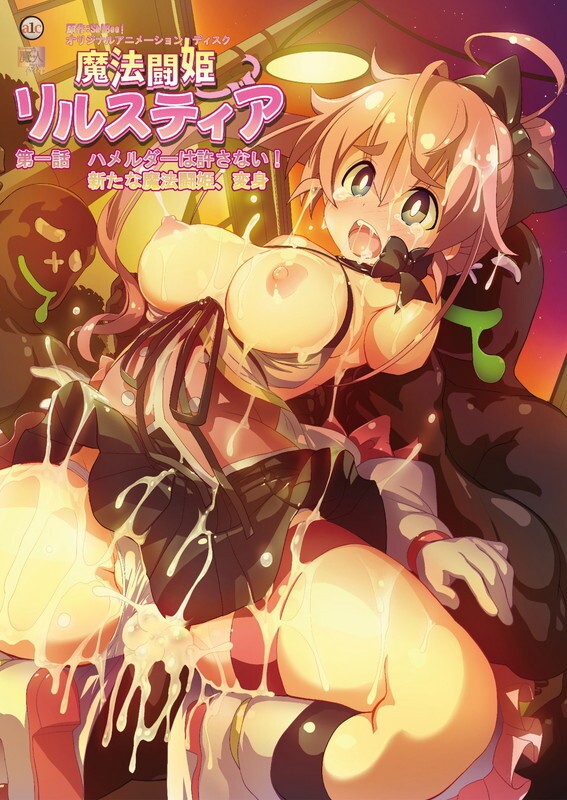 Majo wa Kekkyoku Sono Kyaku to… The Animation Episode 2 (October 27)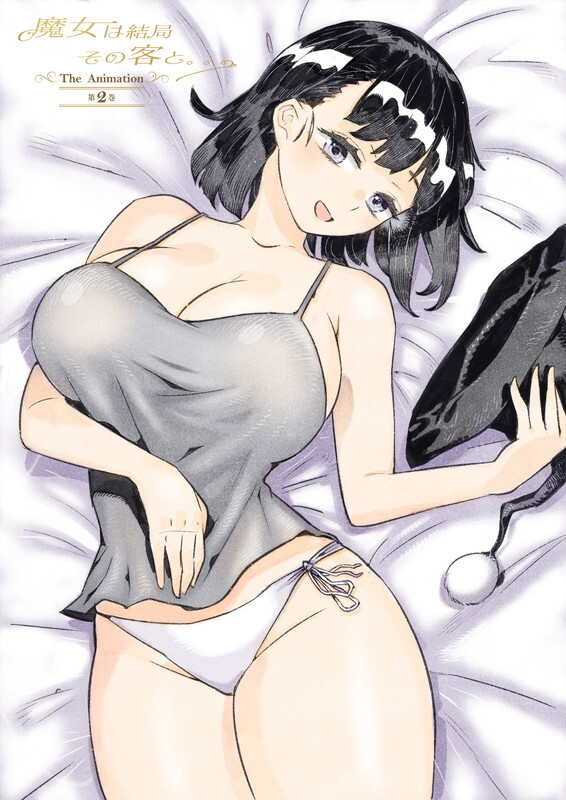 Mihitsu no Koi Episode 1 (October 27)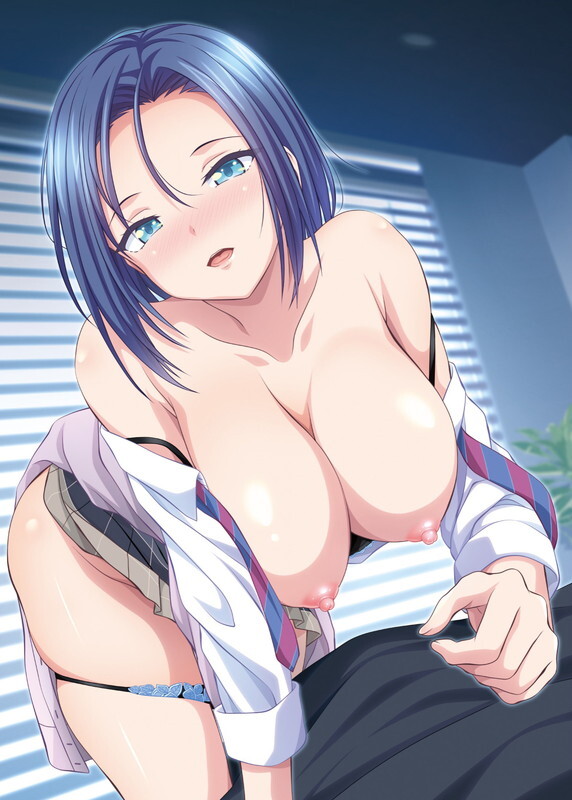 Sleepless Nocturne The Animation Episode 2 (October 27)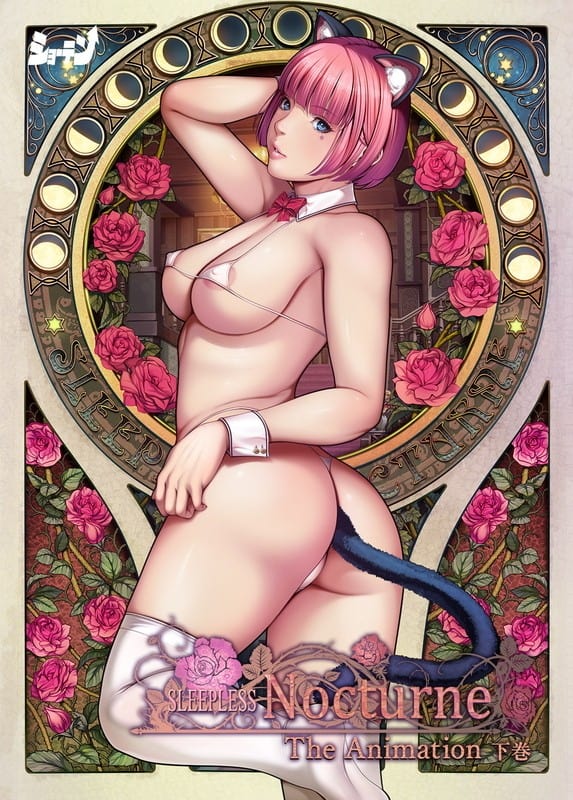 Looks like the end of the month is when we can expect a ton of episodes to drop. Get ready for a horny few days surrounding Halloween! What episodes were your favorites from September? What are you excited for this month? What kinks do you hope to see? Make a costume, grab a bucket, and go trick or treating for hentai in the comments below!