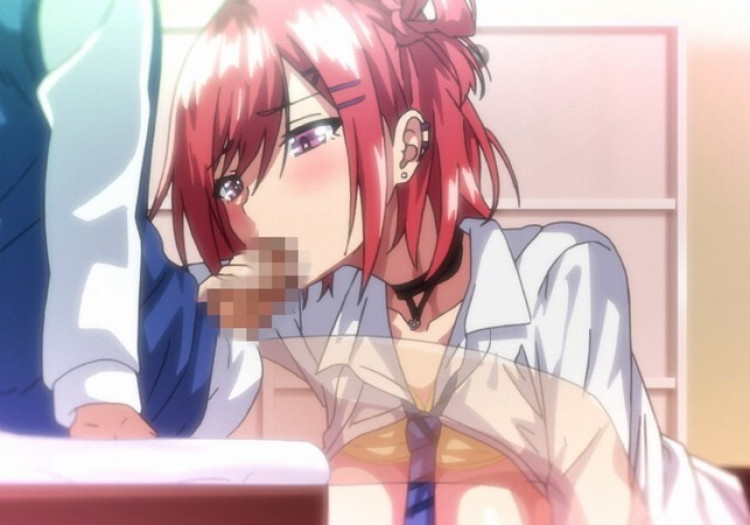 November 2023 Hentai Releases
Hopefully everyone has enough candy stashed away from this year's Halloween to last them all the way until Thanksgiving. Speaking of which, it's time to turn our attention to the November eye candy on its way in the form of new hentai episodes! Nothing like having something to be thankful for.
Doukyo Suru Neneki Episode 1 (Nov 10)
Kozukuri Ninkatsu-bu! Episode 1 (Nov 10)
Sweet and Hot Episode 1 (Nov 10)
Tsuma Netori Kan: Bijutsu Kyoushi no Baai Episode 1 (Nov 17)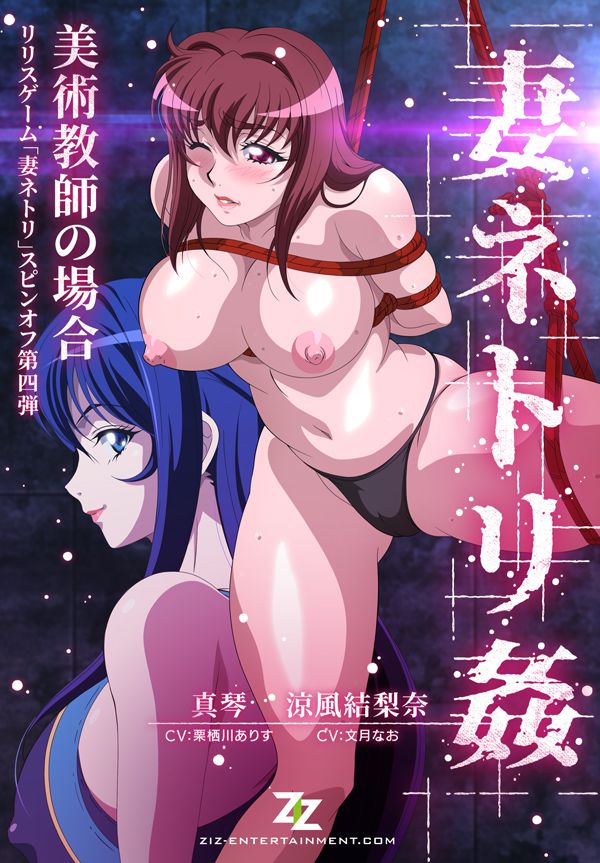 Ane Jiyoku Tsukushi Episode 1 (Nov 24)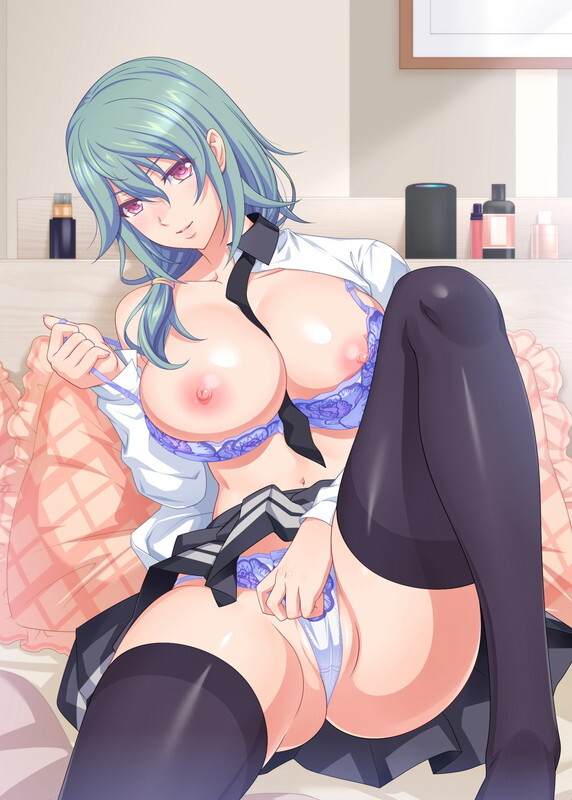 Goblin no Suana Episode 4 (Nov 24)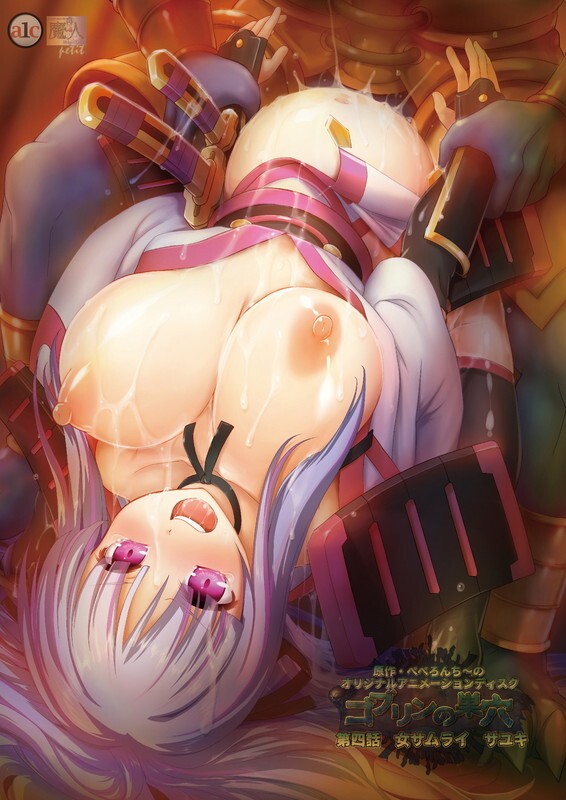 Night Tail Episode 2 (Nov 24)
OVA Hatsukoi Jikan. Episode 1 & 2 (Nov 24)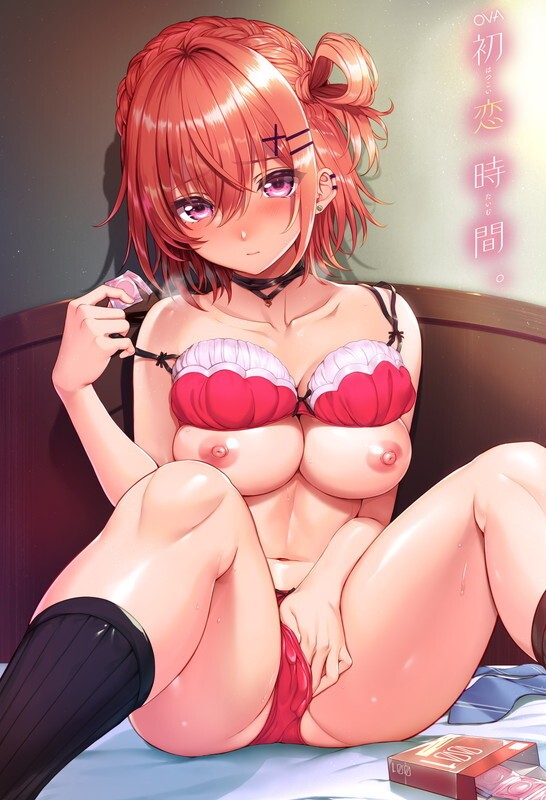 Rakuen Shinshoku: Island of the Dead Episode 2 (Nov 24)
Tonari no Ie no Anette-san The Animation Episode 2 (Nov 24)
Looks like a ton of episodes will be dropping close to the hustle and bustle of Thanksgiving and Black Friday. Hope everyone can find some time to put down the turkey on the table and choke their own chicken to these new releases. What episodes were your favorite from October? Which of these do you plan to check out? Is there a series you're excited to see another installment from? Get cooking, scout for deals, and be thankful for November 2023 hentai releases in the comments below!