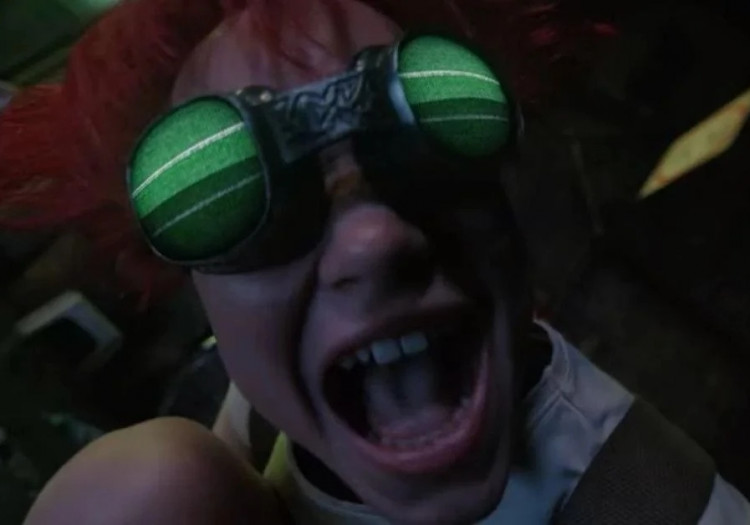 Netflix's Cowboy Bebop Gets Emmy Nomination
Seeing Netflix's ill-fated Cowboy Bebop live-action cropping up in the headlines again made me realize how Spike and Jet must've felt every time Faye came careening back into their lives only to annoy them further. Some may say the series had its moments, but most fans of the original anime saw it as an inferior westernized adaptation with questionable casting and cringey attempts at comedy. Still, I doubt anyone seriously expected this particular series to receive a nomination for one of the most prestigious awards in television.


The 74th Primetime Emmy Awards have placed Cowboy Bebop in the category of Outstanding Main Title Design, where it's up against the likes of Candy, Foundation, Lisey's Story, Only Murders in the Building, Pachinko and Severance. I've not seen any of these other than Bebop but I'll assume they have good opening titles at least.

To be fair, if there's any area where Netflix Bebop matches the quality of anime it's based on, it's the opening credits. It doesn't hurt that Yoko Kanno and Seatbelts did the soundtrack to both the anime and the series, easily transferring the smooth jazz vibes across mediums with the iconic Tank! as the opening theme coupled with those sexy silhouette shots.


While it should be happening under better circumstances, it is kinda surreal to see the prestige TV world of the Emmys intersect with anime. Do you guys think it deserves an Emmy or no? Sound off below!