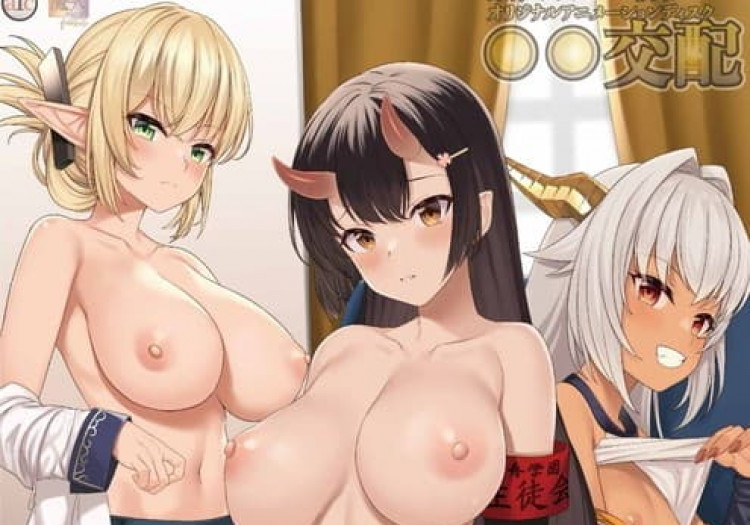 Hello hentai fans! Here are the new videos we'll have in store for you this month.
Isekai Yarisaa – Episodes 1 & 2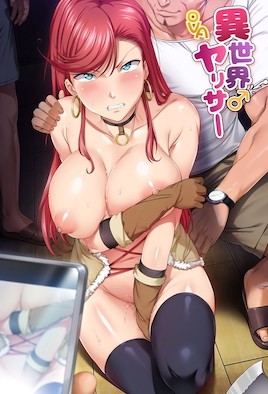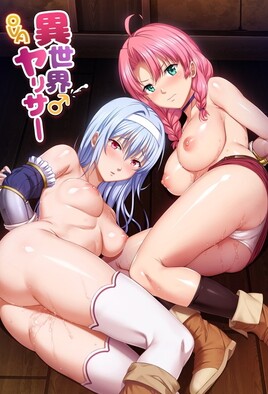 Enjo Kouhai – Episode 6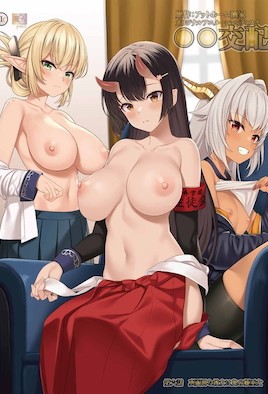 Shishunki no Obenkyou – Episode 2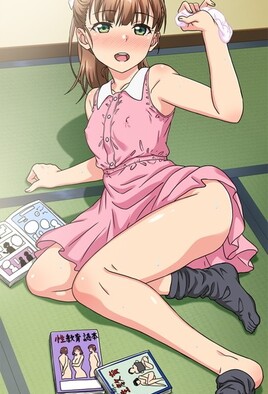 Chiisana Tsubomi no Sono Oku ni – Episode 4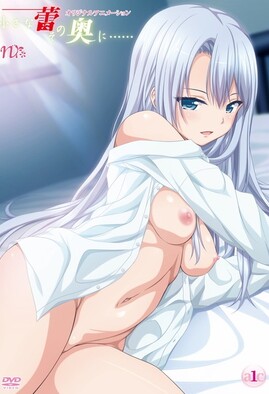 Konbini Shoujo Z – Episode 3
Harem Cult – Episode 1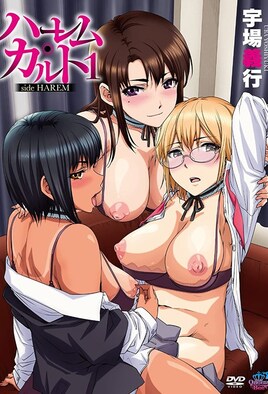 Looks like this is a good month for orgies, consensual or not. Which are you looking forward to? Let us know below!