Leia's Minifig Tits Nerfed in Lego Star Wars: The Skywalker Saga
The term "fanservice" is almost always used in reference to scenes in anime where a female character has her clothes removed for the benefit of the typically male, typically straight audience, but the phenomenon exists outside of anime as well. Probably the most famous example of this kind of fanservice is the metal bikini worn by Carrie Fisher in Return of the Jedi after Princess Leia gets captured by Jabba the Hutt.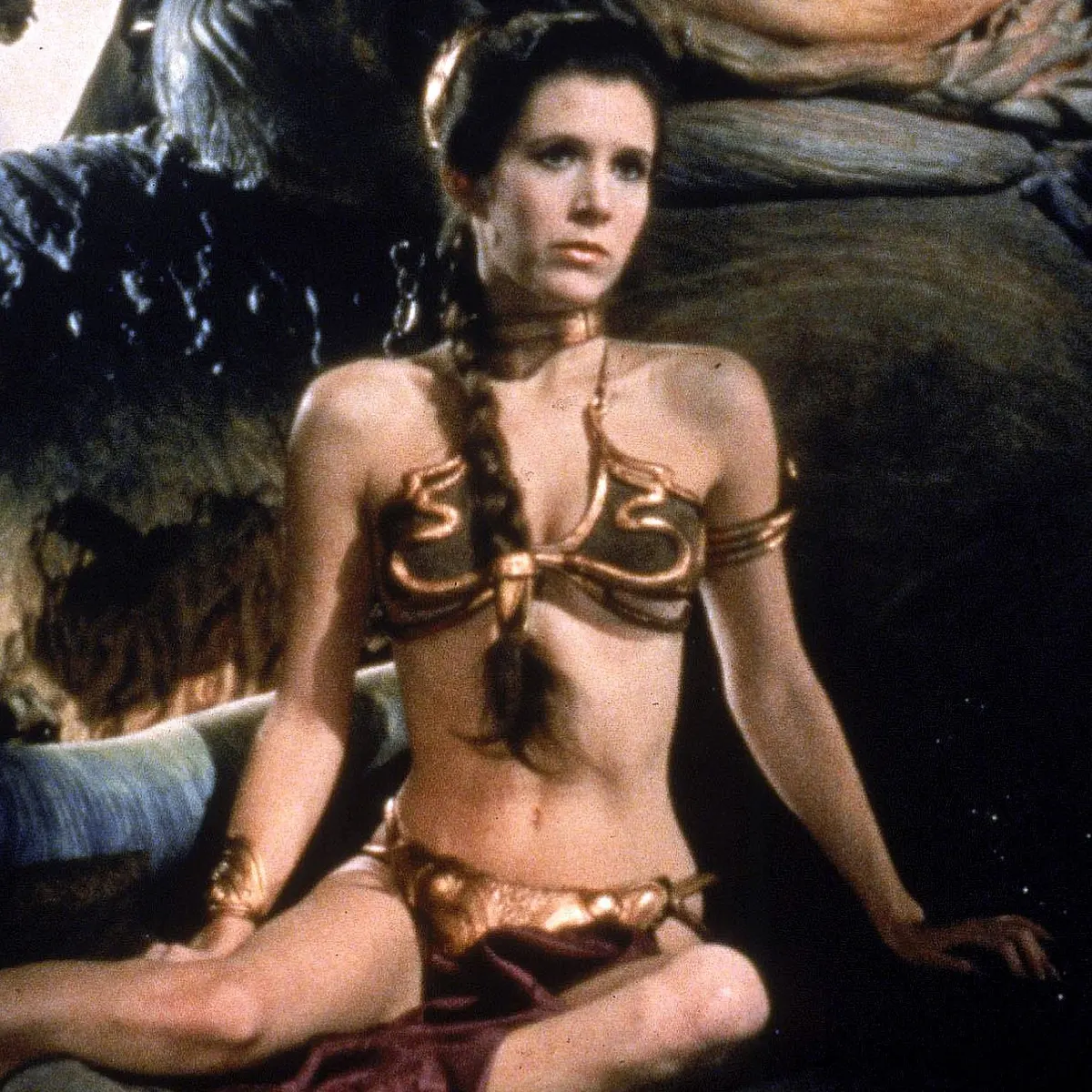 I may or may not have beaten off to this myself
This bikini has inspired a lot of controversy and even more nerd orgasms over the last 39 years, and despite how sanitized and lifeless the franchise has become under Disney, it's still one of the most recognizable moments in Star Wars history. It's reappeared in countless Star Wars-related media, from video games to Lego and... Lego video games.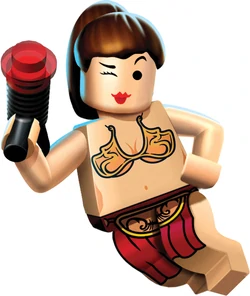 I may or may not have beaten off to this myself
"Slave Leia," as she's referred to, was unlockable in Lego Star Wars 2 after beating the level based on the sequence in Jabba's Palace. Her chest was as flat as any minifig's torso but still had the detail of cleavage on display. That's no longer the case in Lego Star Wars: The Skywalker Saga, the latest Lego game released this month which draws upon all nine main Star Wars films to date.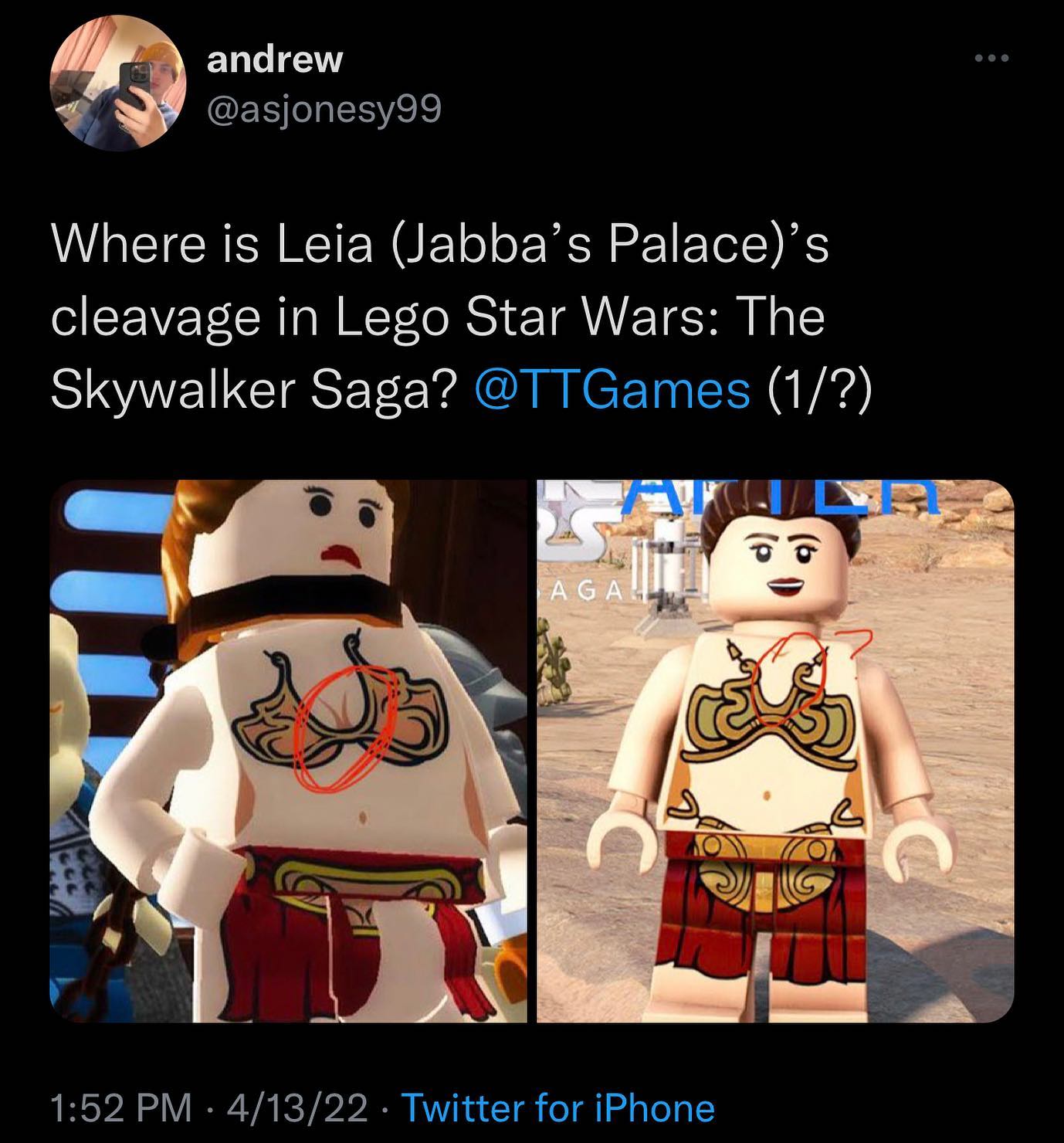 Gamers have taken to Twitter to complain about the Woke Left censoring video games yet again, because if there's any game designed to make dicks hard it's a PEGI 7-rated kid's game based on toys licensed from a Disney franchise. Ok, so the original tweet may have been a joke, but like just about anything on Twitter it devolved into a series of discourse from people taking every side imaginable. Including the "politics in gaming" crowd, naturally.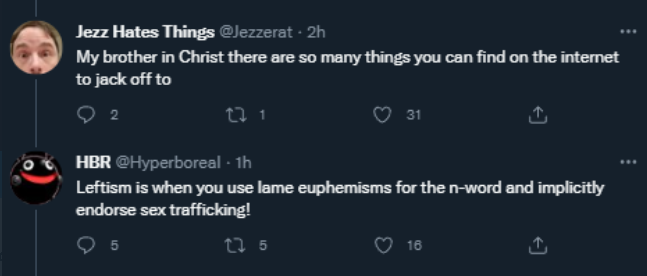 Have you played Lego Star Wars: The Skywalker Saga? Does Leia's lack of drawn-on cleavage make it literally unplayable? Is this even worth giving a shit about either way? Let us know down below!