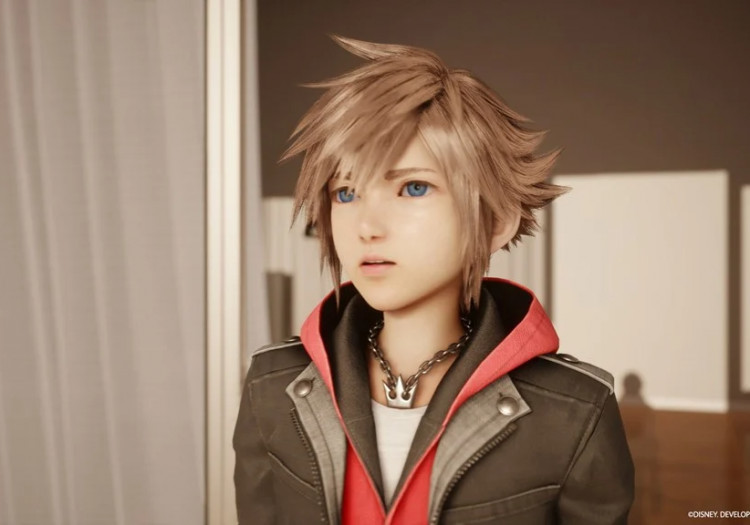 Kingdom Hearts IV Steps out of the Shadows
After the release of Kingdom Hearts II in 2005, fans had to wait until 2019 for the next main installment in the crossover franchise. There were a bunch of spin-offs in the meantime, but 14 years is a long time to wait for a sequel. So I think it's safe to say nobody saw the announcement of the next game in the series coming so soon.
The surprise reveal came during a livestream by Square Enix to celebrate the 20th anniversary of the series, but not before a bunch of spin-offs. Firstly, Kingdom Hearts: Dark Road is the conclusion to a prequel spin-off on mobiles, coming as a complete free-to-play title in August. Then there's Missing-Link, a brand new mobile game with an original story set in Scala ad Caelum. Beta testing will begin in August. Finally, we see the return of Sora in what Square Enix are calling the "Lost Master arc," which will see him, Goofy, Donald and a mysterious new character named Strelitzia exploring a modern city called Quadratum. 
If you look closely, you can see he's traded his signature clown shoes for a regular-sized pair of sneakers. But rest assured everything else about it is dripping in Tetsuya Nomura's own brand of batshit creative decisions, which we're bound to see more of in the coming months. Or years, maybe.
What do you want to see in Kingdom Hearts IV?Sound off in the comments!