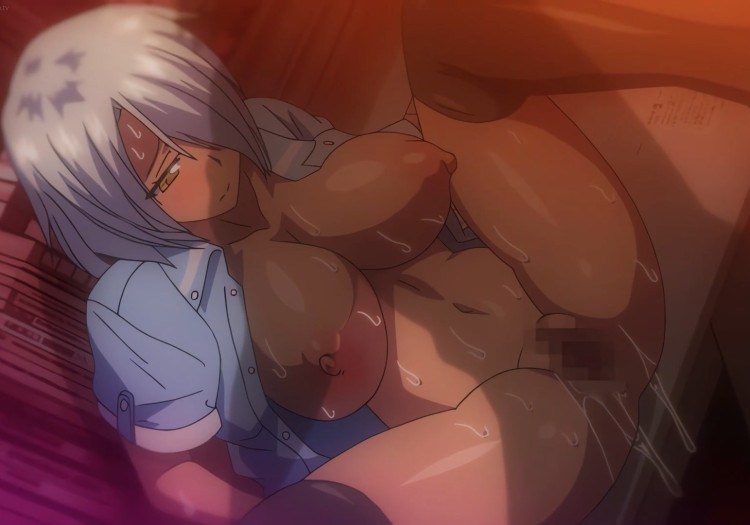 June 2023 Hentai Releases
June is here and ready to heat up your fapping with some new releases baby. For whoever can tear their eyes away from Street Fighter 6 and Tears of the Kingdom, this month is happy to bring ya some new lewd content. Let's see some of the highlights we have to look forward to on the calendar.
Imouto Wa Gal Kawaii Episode 2 (June 2)
Joshi Luck! Episode 5 & 6 (June 2)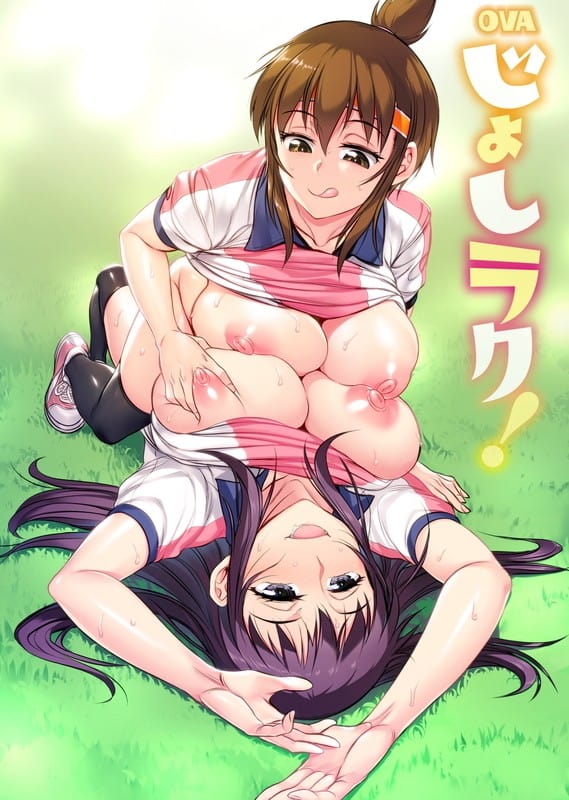 Tsurupeta Shugo Kishi Elfina Ochiru Episode 2 (June 23)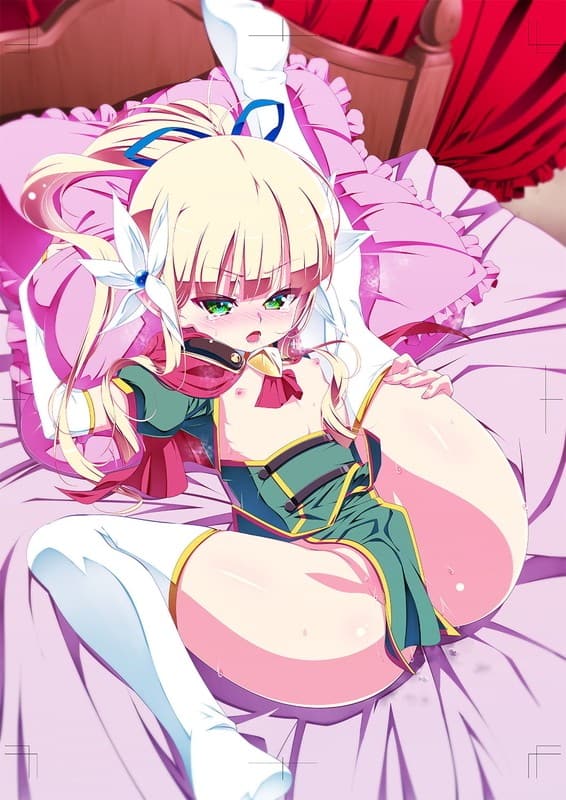 Ikumonogakari The Animation Episode 2 (June 30)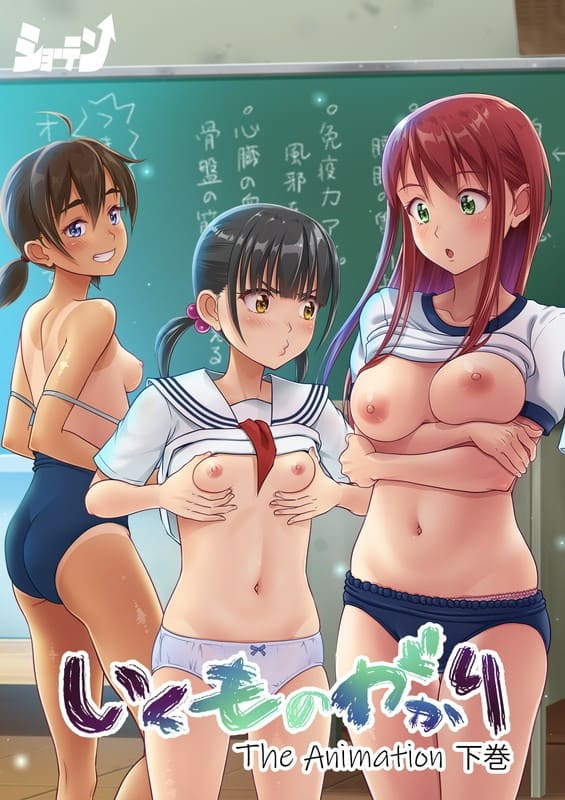 Kimi wa Yasashiku Netorareru The Animation Episode 4 (June 30)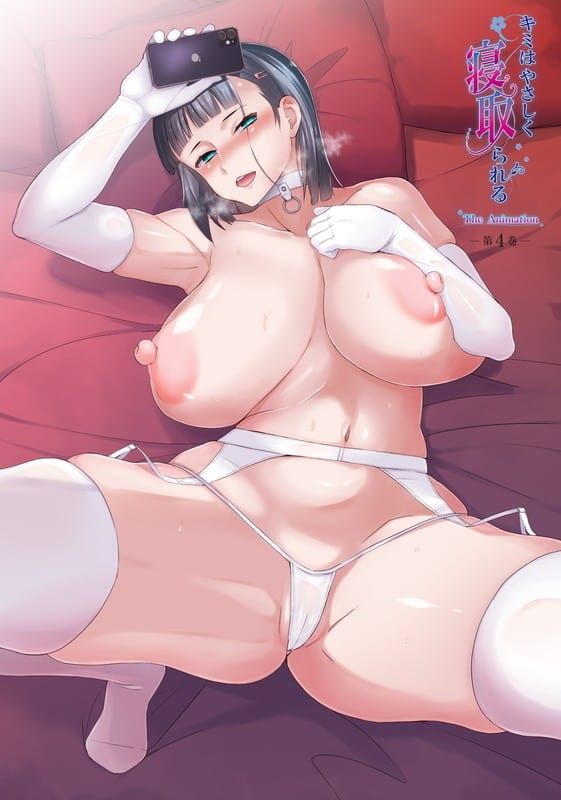 Papa Katsu! Episode 3 (June 30)
Renseijutsushi Collete no H na Sakusei Monogatari Episode 4 (June 30)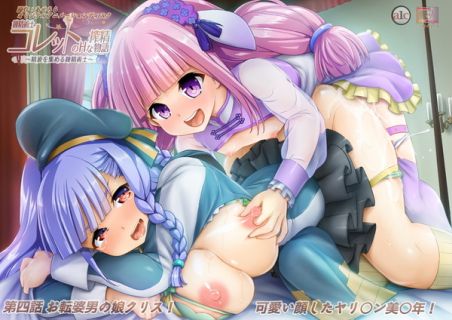 Toshoshitsu no Kanojo: Seiso na Kimi ga Ochiru Made The Animation Episode 5 (June 30)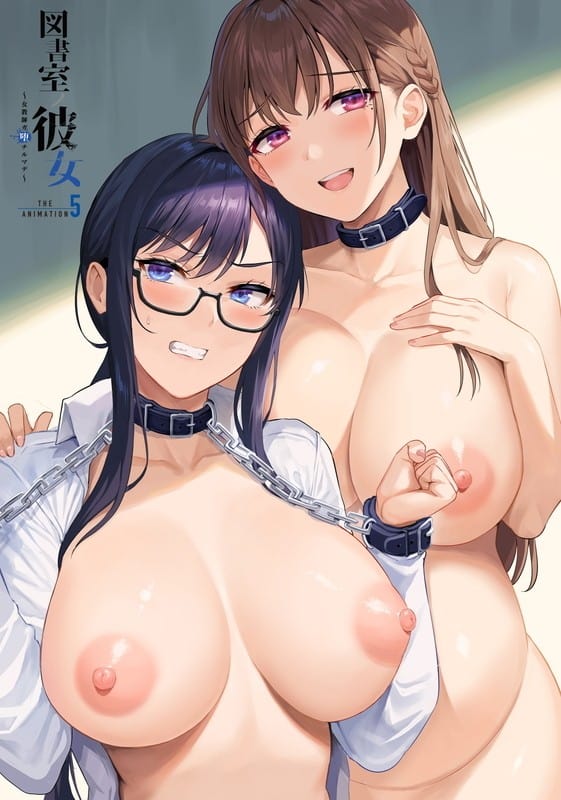 Tsugunai Episode 4 (June 30)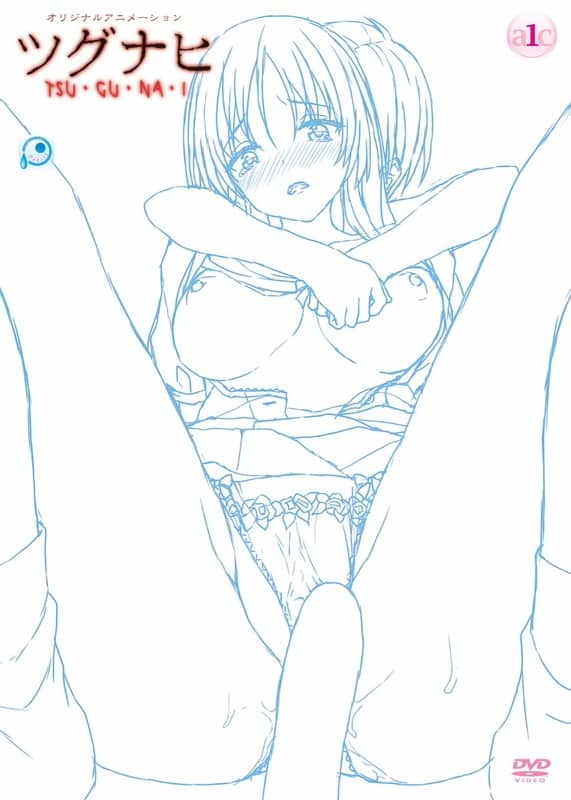 Thanks to anyone who tuned in. I have to say this is my first time covering this monthly article,  but as a man who enjoys a schedule, knowing what's on the docket is a huge help for my calendar (and dick). Stay cool, get some sun, and let us know which hentai you're excited for in the comments below!