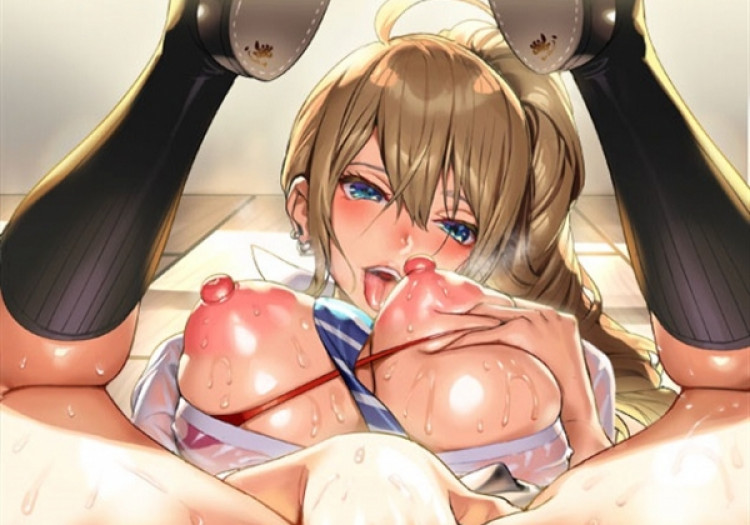 June 2022 Hentai Releases
You know how it is by now. New month; new hentai. Let's see the brand-new videos coming to us this June:
Imamadede Ichiban Yokatta Sex – Episodes 1 & 2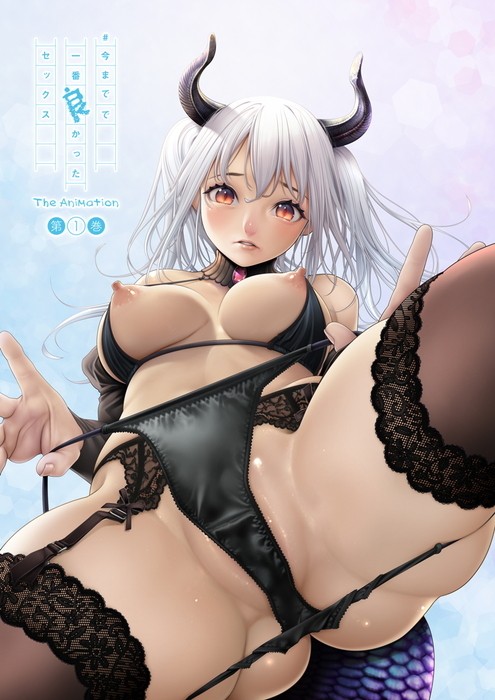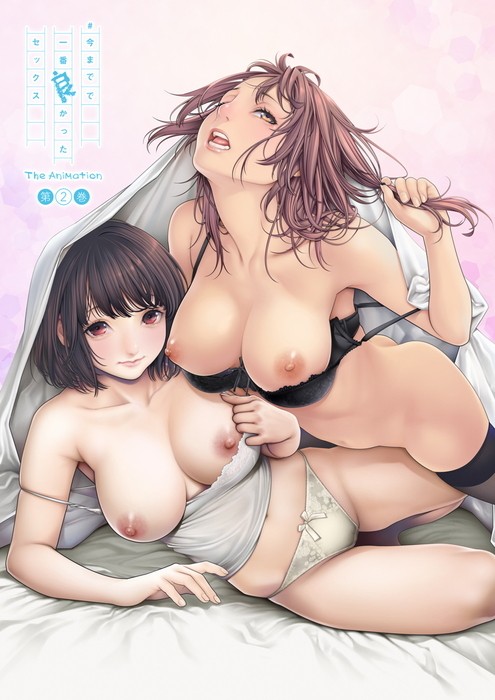 J* Genkai Koubi: Goui Sounyuu de Bachibachi Niku Anaka – Episode 1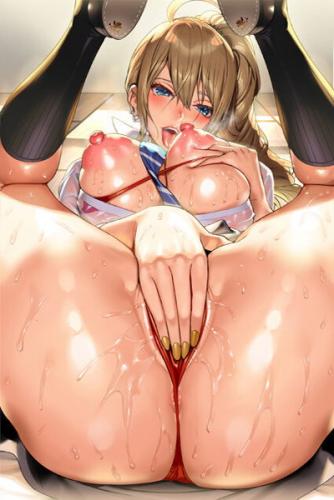 Cosplay Change: Pure-kei Joshidaisei no Kiken na Seiheki – Episode 4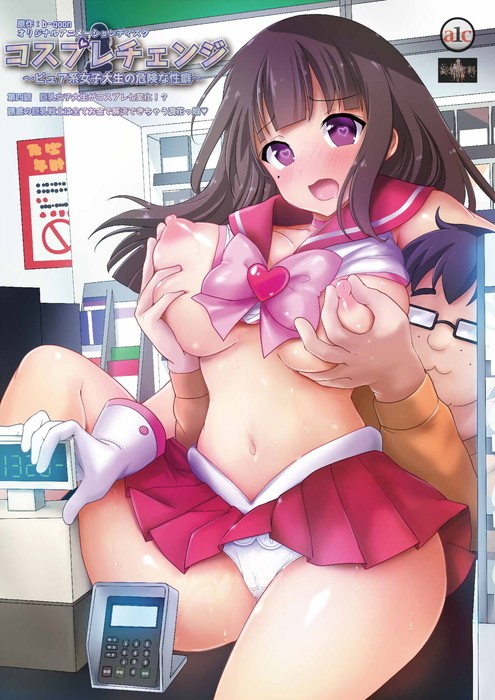 Otaku ni Yasashii Gal toka, Kyonyuu no Osananajimi toka – Episode 2
Kyonyuu Onna Senshi: Dogeza Saimin – Episodes 1& 2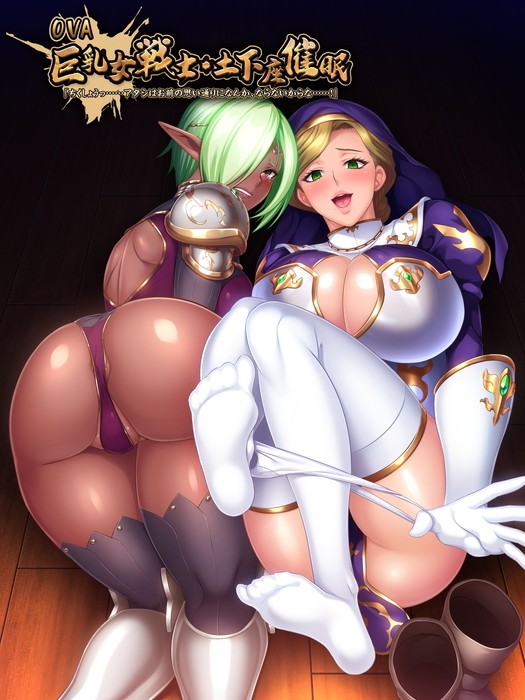 Ero Ishi: Seijun Bishoujo o Kotoba Takumi ni Hametai Houdai – Episode 3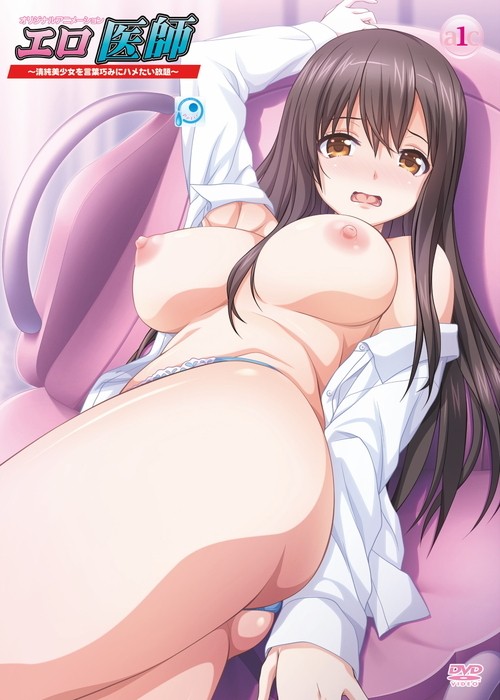 Tsugunai – Episode 1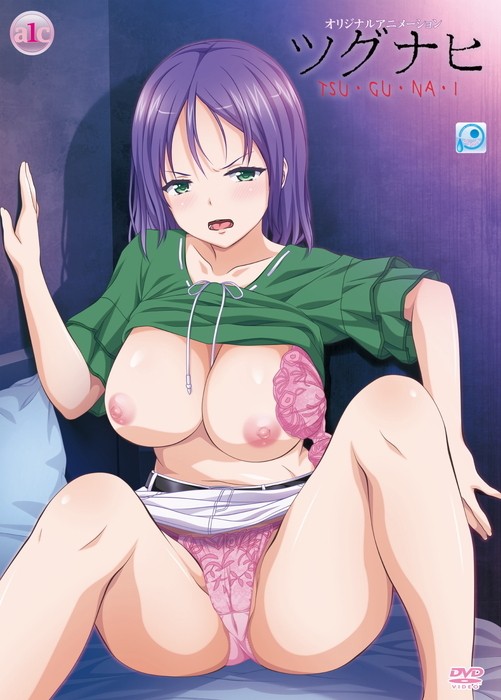 Otome wa Boku ni Koi Shiteru: Trinkle Stars – Episode 1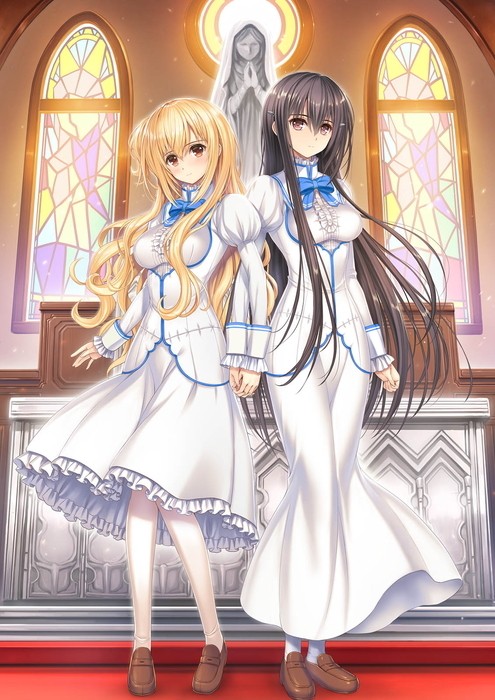 Pandemic – Episode 1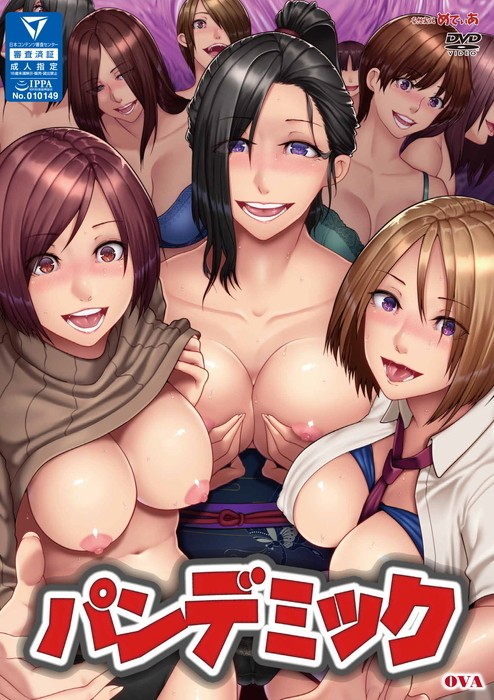 Gangbang fans should be satisfied with a few of these. Which are you looking forward to? Let us know below!