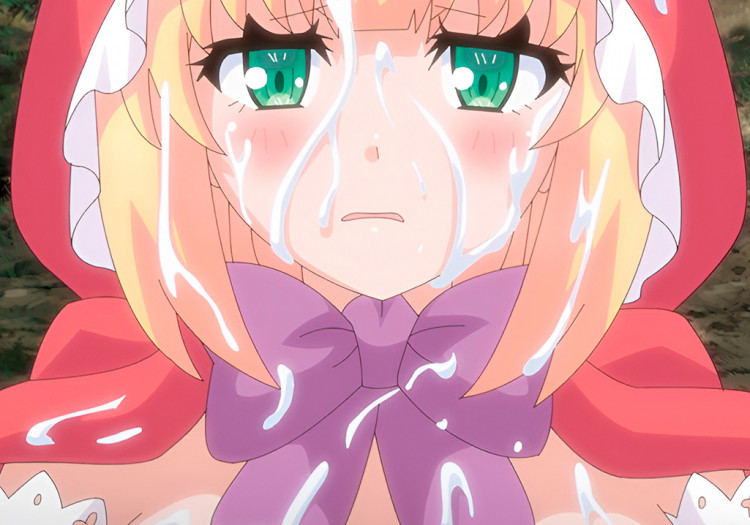 January 2023 Hentai Releases
It's a new month, and a new year, AND it's also my birth month, so I'm hoping the nice people in Nippon, got me some spicy and sexy trap hentai for my birthday. Sadly, I already looked at the list and there's no trap hentai to be seen. But, even with no trap hentai, that doesn't mean there aren't any good hentai on this list. January is still looking spicy for hentai releases.
Mako-chan Kaihatsu Nikki Episode 3
Mako-chan Kaihatsu Nikki Episode 4
3 Piece The Animation Episode 1
Enjo Kouhai Episode 8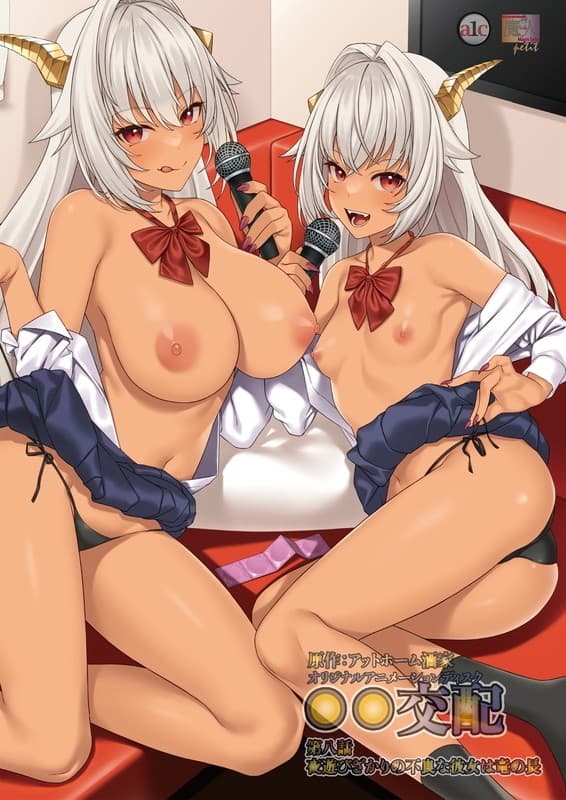 Mesudachi The Animation Episode 2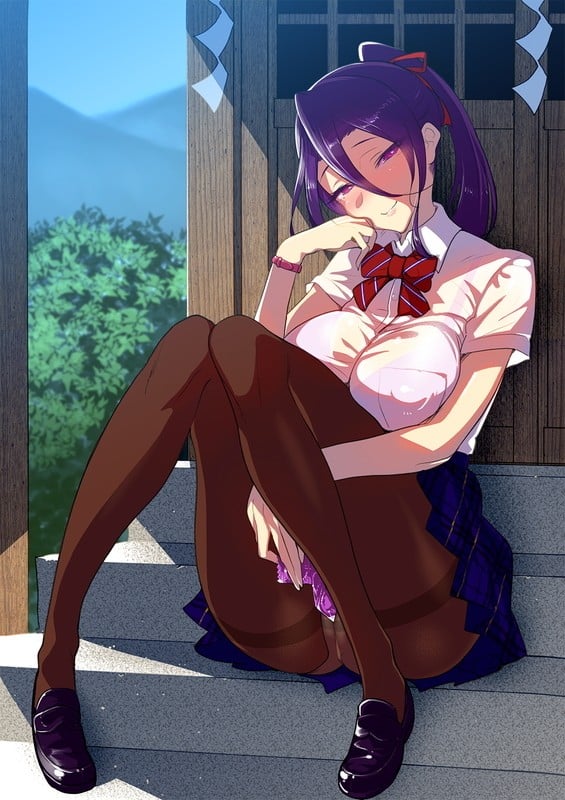 Otogibanashi no Onigokko Episode 1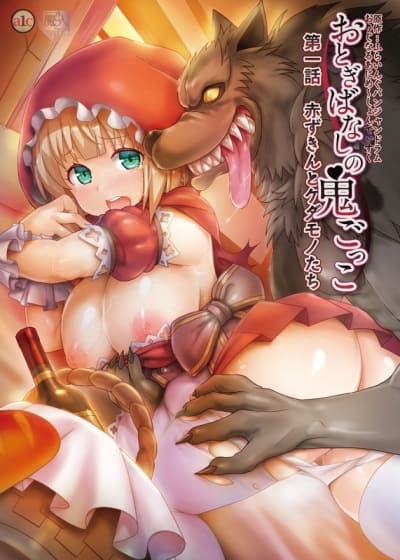 Yari Agari Episode 1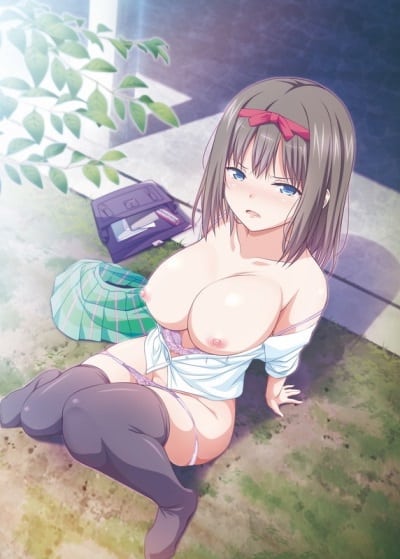 I'm interested in the little red riding hood hentai. I feel like seeing her little ass getting knotted by the big bad wolf, sounds like a great time. And more Mako-chan is great, since I enjoyed the first two episodes that have already been released.
What do you think of the upcoming hentai? What are you excited for the most? Do you want to see more trap hentai? Tell us in the comments.