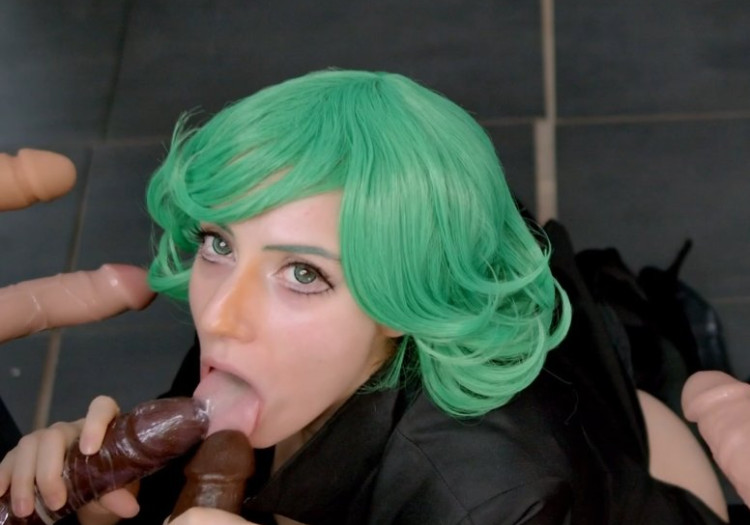 How Many Cocks Can Tatsumaki Handle?
Well, this video will answer that big question. Not a question that I think many people have asked, but a question that Lana Rain is ready to answer. With Tatsumaki's short stature, I would think she would have a problem handling just one cock. But she has a very competitive spirit, so I'm sure she's up to the challenge 2, maybe 3, even 5 cocks if she has too.
If you're interested in checking out the full video, you can check out her Manyvids.
What did you think of the video? How many dicks do you think Tatsumaki can handle? What waifu would you like to see next? Tell us in the comments.