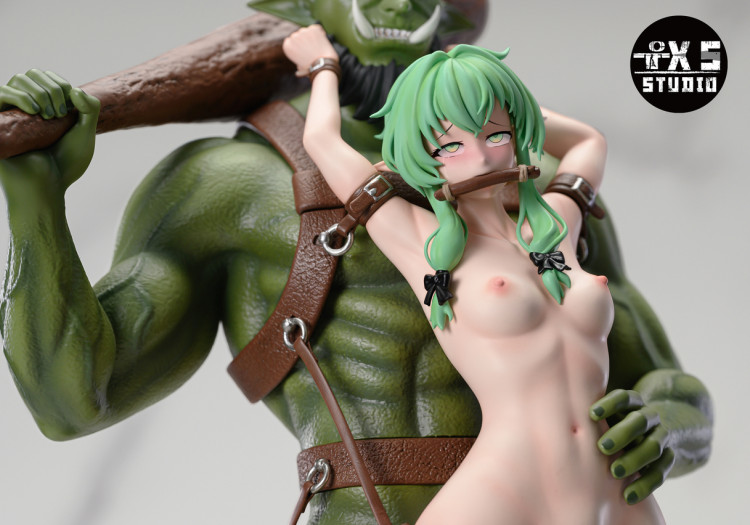 Goblin General Puts High Elf Archer to Use
To most goblins, elves are only useful for one of two things: fucking and breeding. Then along comes this guy with the big brain idea to use Goblin Slayer's companion High Elf Archer as an all-in-one body armor and cocksheathe. No wonder he got promoted to general is all I'm saying.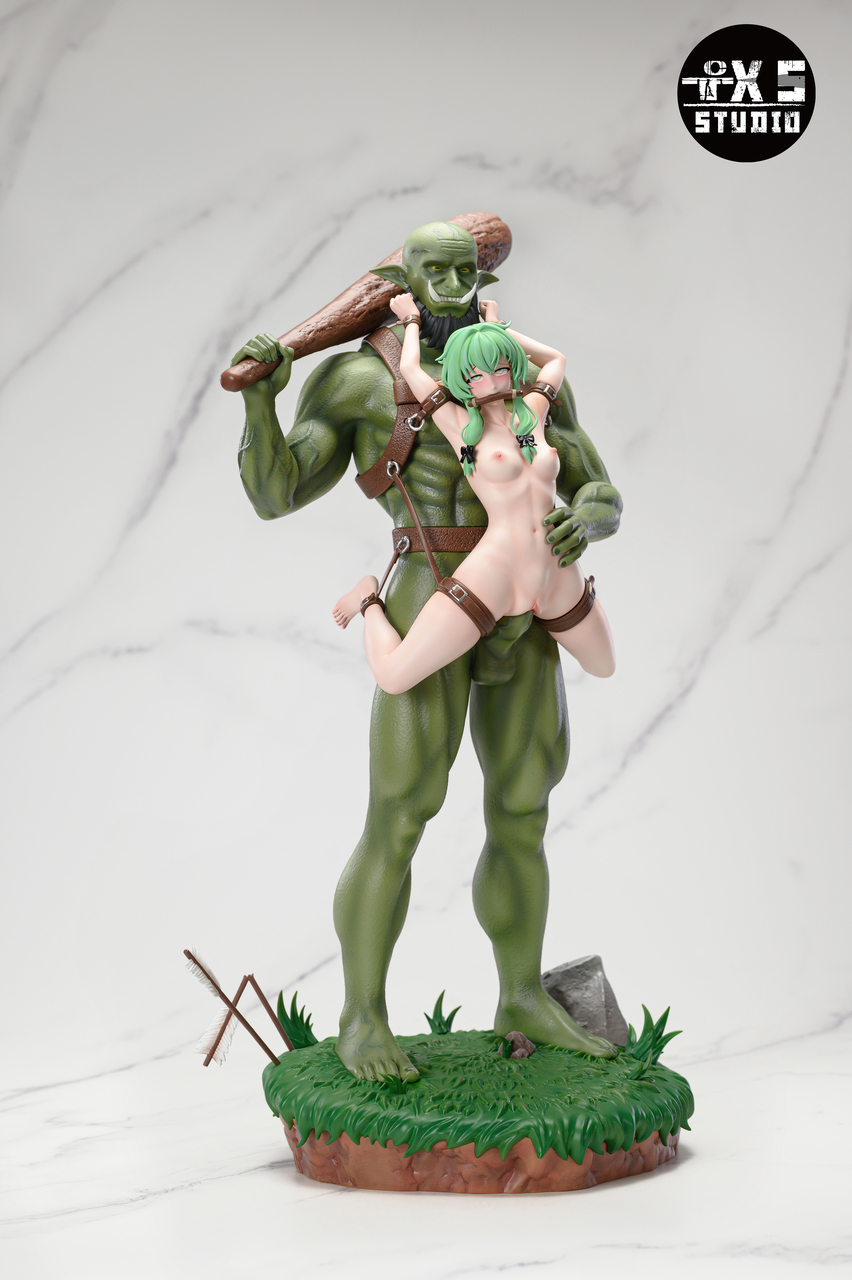 I've heard of breastplates before, but this is ridiculous!
The Goblin General Elf Armor statue from T.X.S Studio is made of resin and polyurethane, and stands at 45cm/17.7". For just over $300 you too can own this fine piece of high art. I don't know how practical this would be in battle if his green scrotum is still exposed but I wouldn't wanna argue with a goblin wearing a woman half his size like a Halloween costume.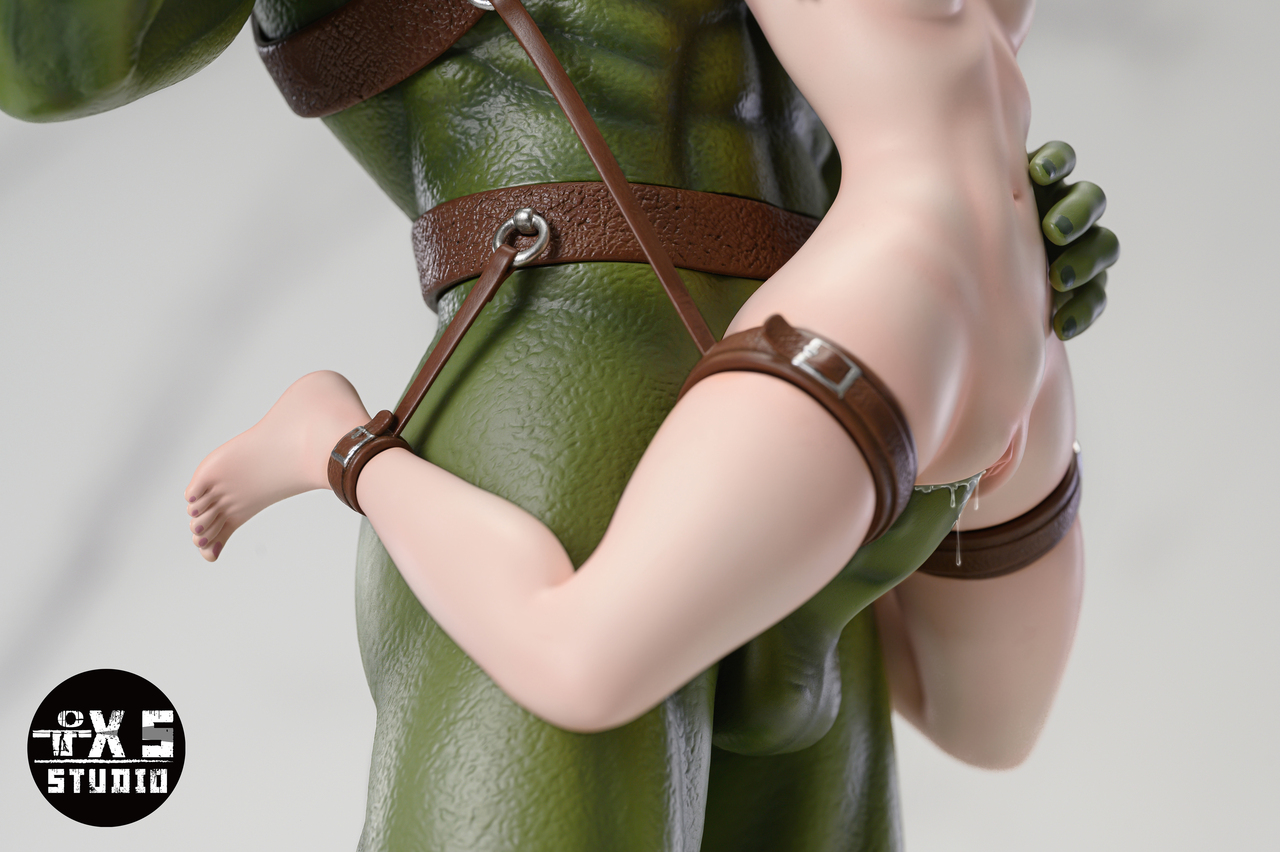 Would you put this up on your mantlepiece? Have you ever seen a figure stranger than this? Sound off in the comments!