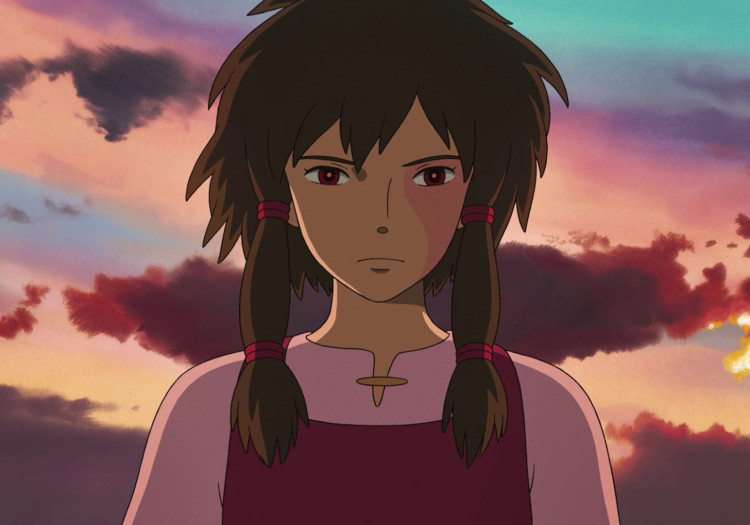 Ghibli Park has a Groping Problem
"Disneyland for weebs" has been a dream for many over the years, and with the launch of Ghibli Park in Nagakute, Aichi Prefecture last November it seems that dream has finally come true, at least in Japan. Visitors can experience rides and attractions based on movies like My Neighbor Totoro, Princess Mononoke, Howl's Moving Castle and other classics, but not everyone is coming with wholesome intentions.
One of the star attractions is Ghibli's Grand Warehouse, which features statues and models based on fan favorite characters like the Catbus from Totoro and the giant robot from Laputa: Castle in the Sky. However, Japanese social media has been awash with controversy lately after images of people posing rather lewdly with figures based on female characters made it onto the net.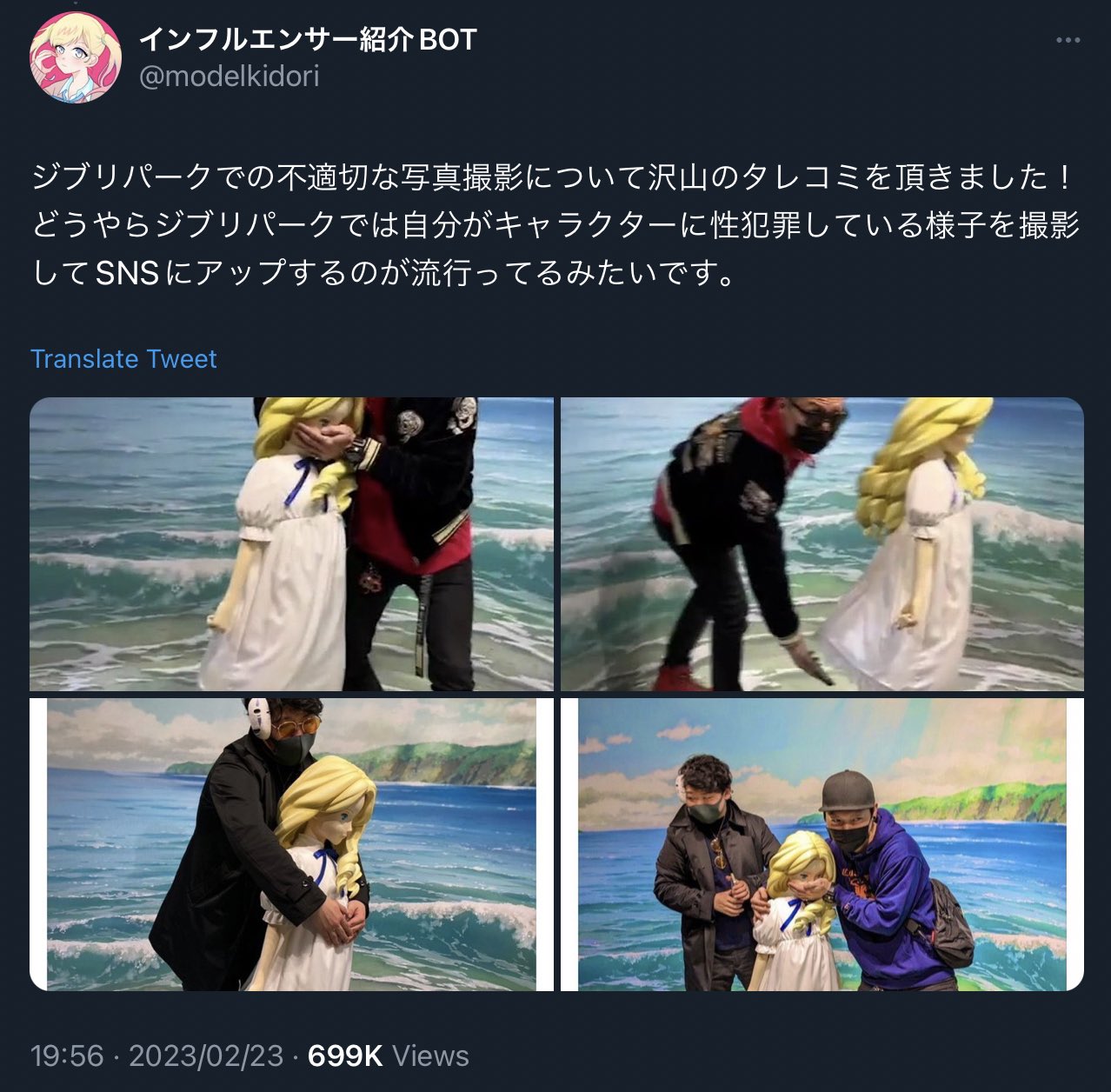 The most common victims appear to be Therru from Tales of Earthsea and the title character from When Marnie was There, both of whom are minors in their respective movies. The endless sharing on social media has made Ghibli aware of it, but they apparently refuse to comment on it. After similar problems at the Ghibli Museum in Tokyo years ago, it seems they have a policy to look the other way when fans take advantage of statues of their characters, as if even acknowledging it would tarnish their wholesome, family-friendly image. That hasn't stopped Hideaki Omura, governer of Aichi Prefecture, from giving his two yen in a recent speech:
"These displays are there so that everyone, from children to adults, can immerse themselves in the works of Studio Ghibli. It's extremely unpleasant for photos like these to be uploaded to social media. It's extremely regrettable and I sincerely want it to stop."
It's unknown if Ghibli will take a stand against innapropriate behavior at their park at this point, but I imagine it'd be embarassing for all parties if they have to resort to putting their displays behind bars so people can no longer molest them. What do you guys think? Should they get invovled? Leave your thoughts below!