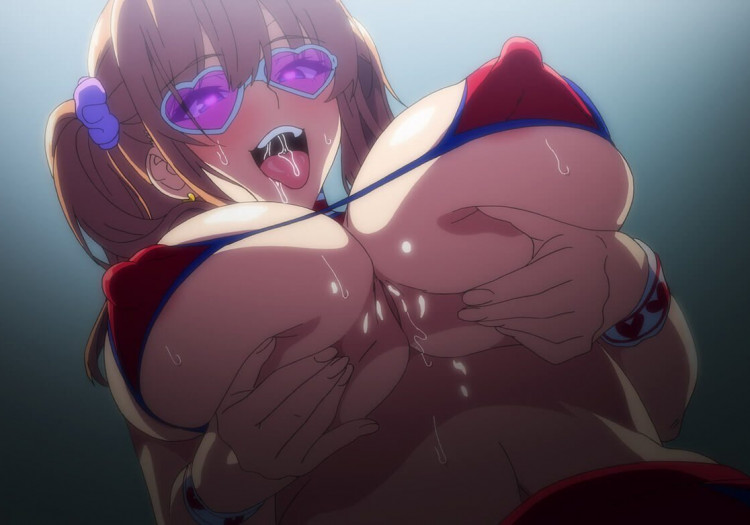 February 2022 Hentai Releases
Okay bitches, bros and non binary hoes, it's time for the hentai that you should look forward to in February 2022.
Abandon: 100 Nuki Shinai to Derarenai Fushigi na Kyoushitsu Episode 1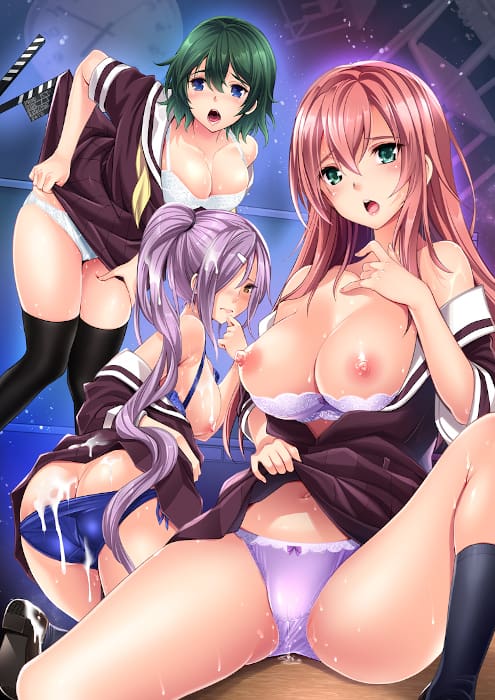 Akane wa Tsumare Somerareru Episode 1 & 2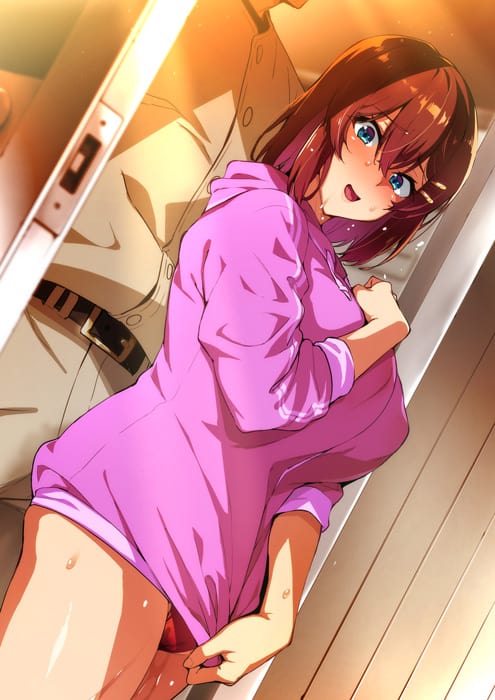 Himitsu no Kichi Episode 1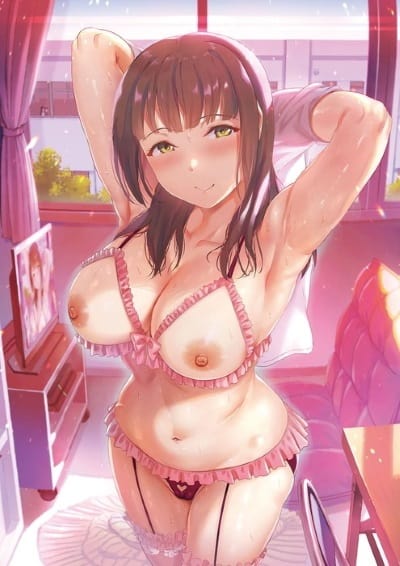 Sei Dorei Gakuen 2 Episode 1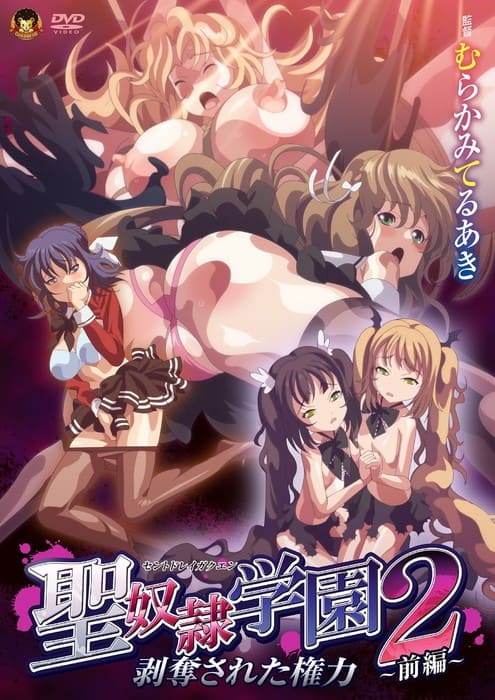 Succubus Appli: Gakuen Saimin Episode 4
Chiisana Tsubomi no Sono Oku ni… Episode 3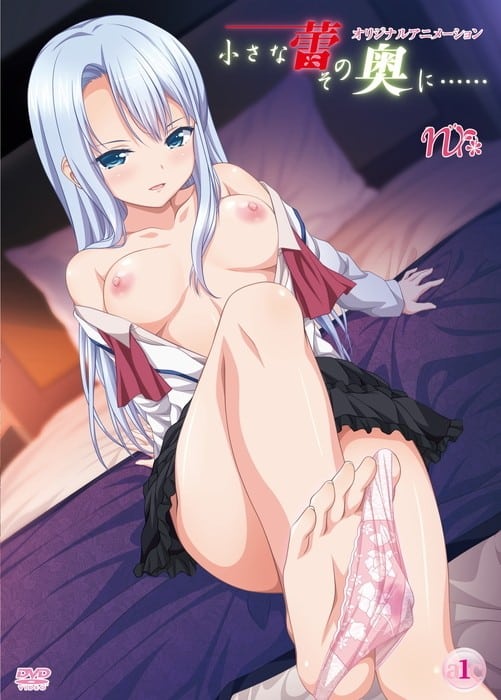 Eroriman Episode 1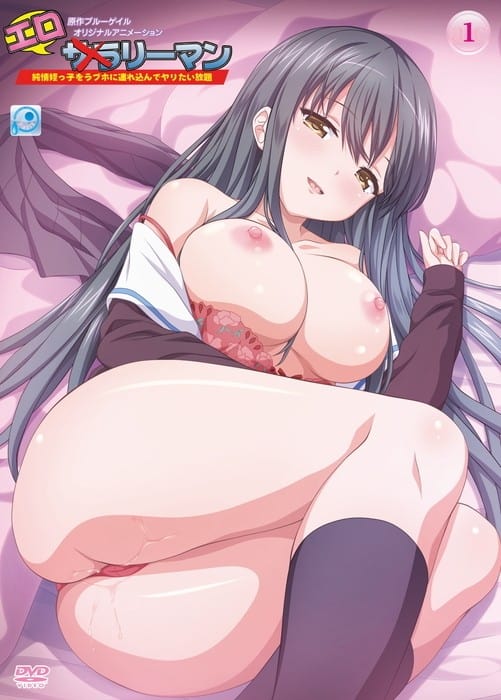 Garden: Takamine-ke no Nirinka The Animation Episode 1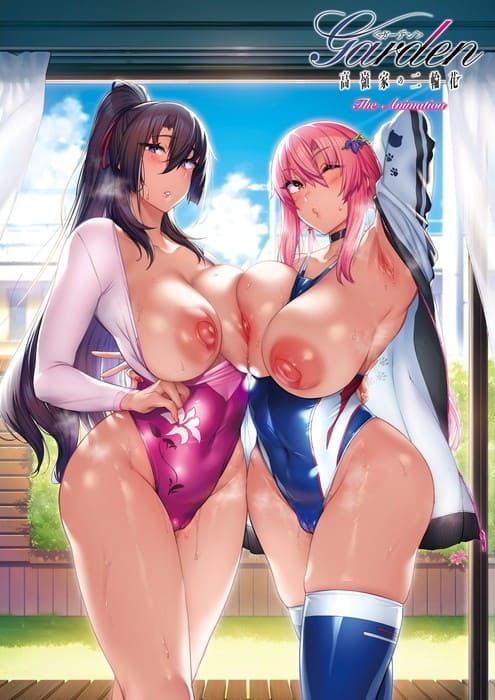 Kimi wa Yasashiku Netorareru The Animation Episode 1
Konbini Shoujo Z Episode 2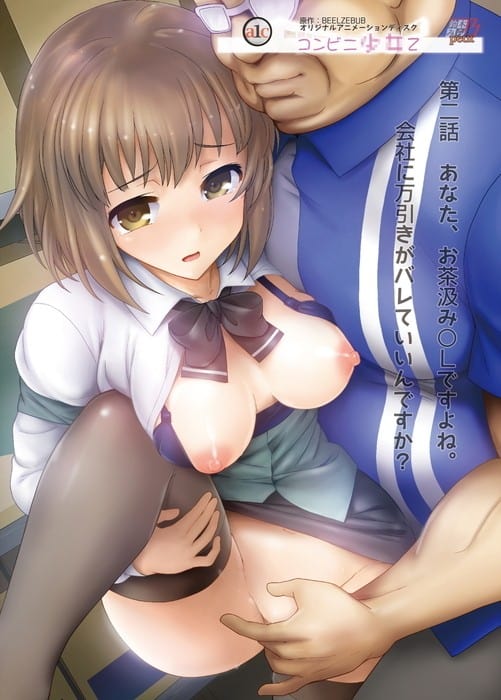 If I'm looking forward to any of them, it would have to be Akane wa Tsumare Somerareru. I don't know, that episode 2 poster, with her rocking the baseball cap is just doing something to me and my lower half. I hope that baseballs aren't the only balls she's playing with.
What do you think of the upcoming hentai? What are you excited for the most? Does that baseball cap do something to you? Tell us in the comments.