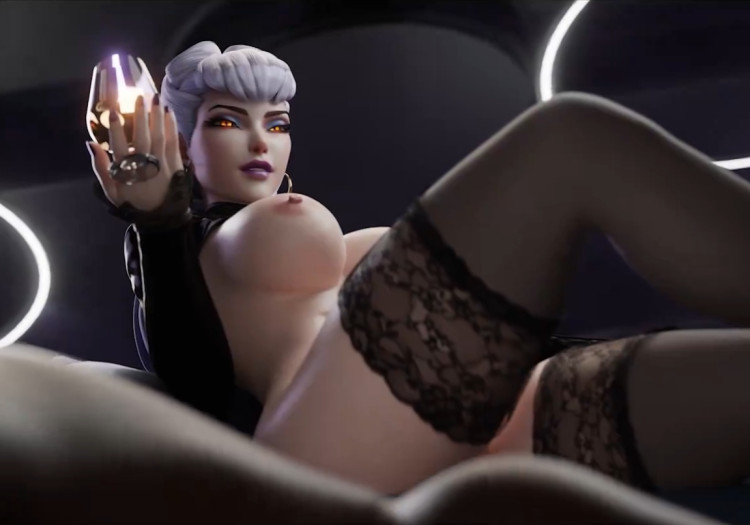 Evelynn Takes The Meeting In A New Direction In Lewd AANiX Animation
I don't know how you guys feel, and this might be quite the controversial opinion on this site, but I think hentai is pretty cool. Great fap material even. Unfortunately a true hentai fan knows that episodes come out slower than snails racing a mile, which leaves fans of animation high and dry. I'm hoping to start making some regular spotlight articles on this blog to show off some fantastic projects from degenerate independent animators/small teams to spread the word about fap material just lying in wait to help hold people over in those dry spells where you can't seem to find a new hentai to watch. Right around the time I had this idea, animator AANiX released an amazing project on September 2 featuring Evelynn from League of Legends, though some might know her more from her involvement in the fictional K-pop group K/DA. You can watch the full public release on X for free right here.
Normally I'm not much of a fan of the kinks on display here (so many dicks ain't really my thing), however the animation quality alone made me stick around to appreciate what was accomplished. Of course, I also should note the nice VA work from @BordeauxBlackVA, @DickMagusVO, @LeoGreystoneVA, and @AFacelessLurker, all regulars in the sexy audio market. This was my first viewing experience from AANiX, but you better bet your ass it won't be my last. There are a ton of girls to lewd from League of Legends, and I can only hope some other baddies are on the docket for down the road productions. For now though, I'm happy to see what amazing work can be created for the sole purpose of fapping without the advantages of proper funding and support a normal studio has. If you'd like to support AANiX and unlock early access, 4k versions, and bonus scenes, you can find their Patreon here.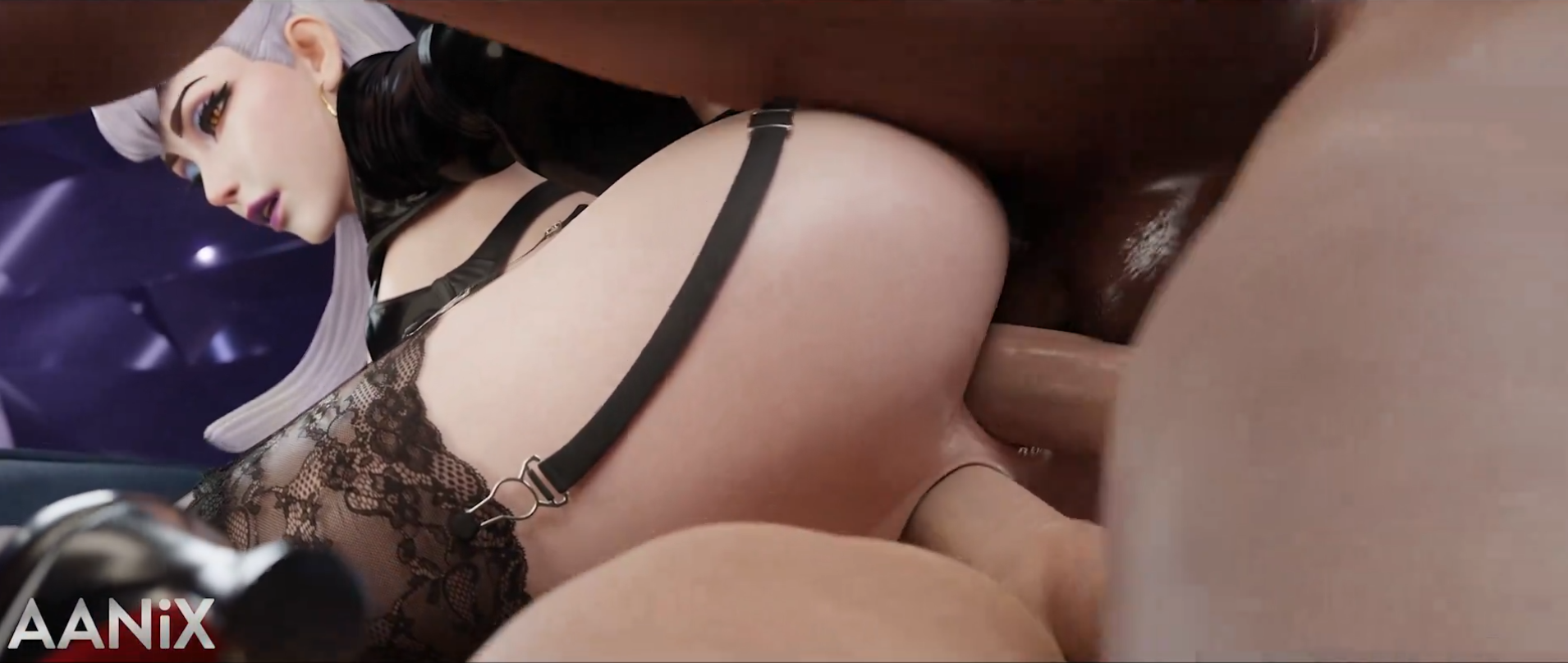 That's a lot of cooks in the kitchen.

I think I may have hit the jackpot timing wise. It may not be so easy to find another project of this quality when I'm on the prowl for something to share in the future. Finding a beautiful lewd animation is one thing, but scouting one with this kind of runtime (6 minutes) becomes a taller task. Anyway, god bless this community for the work they do, and I hope to be back with another showcase soon. Do you play League of Legends? Are you familiar with Evelynn? Did you check out the animation? Fall for her charms, be seduced, and watch out for the pain she inflicts in the comments below!