August 2022 Hentai Releases
The hentai train never stops, and neither do we. So here's a list of the hentai you can expect to drop this August. I see a few on this list that I know I'm excited about. Hopefully you'll see something that tickles your pickle as well.
Seika Jogakuin Koutoubu Kounin Sao Oji-San Episode 03 and 04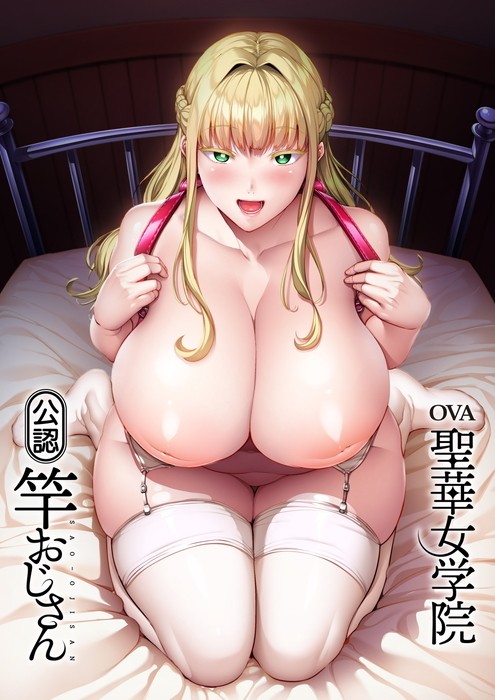 Boku wa Chiisana Succubus no Shimobe Episode 01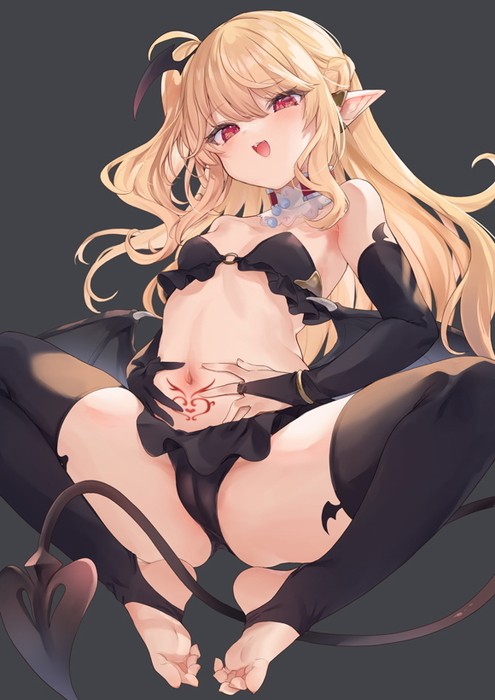 Otome wa Boku ni Koi Shiteru: Trinkle Stars The Animation (2022) Episode 02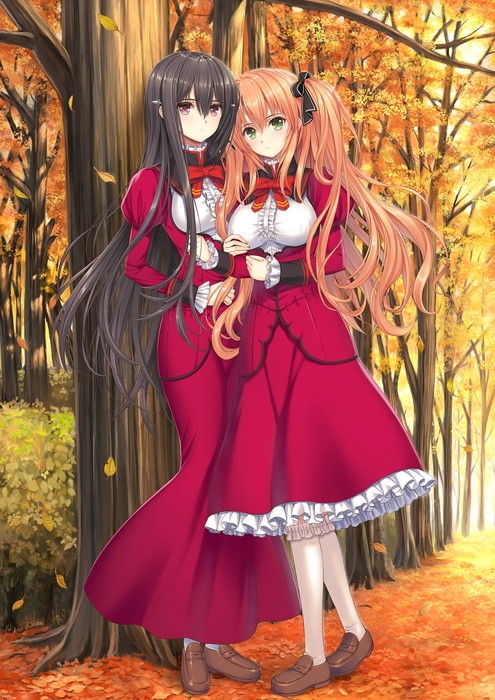 Kitsune Musume no Ecchi na Oyado Episode 01
Abandon: 100 Nuki Shinai to Derarenai Fushigi na Kyoushitsu Episode 02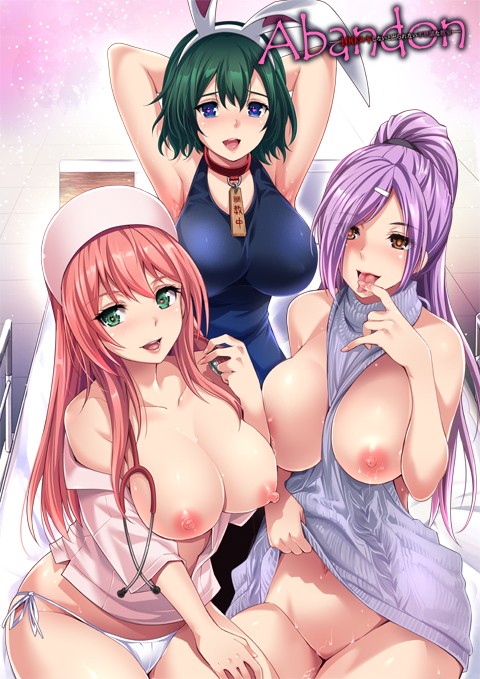 Sakusei Byoutou The Animation Episode 03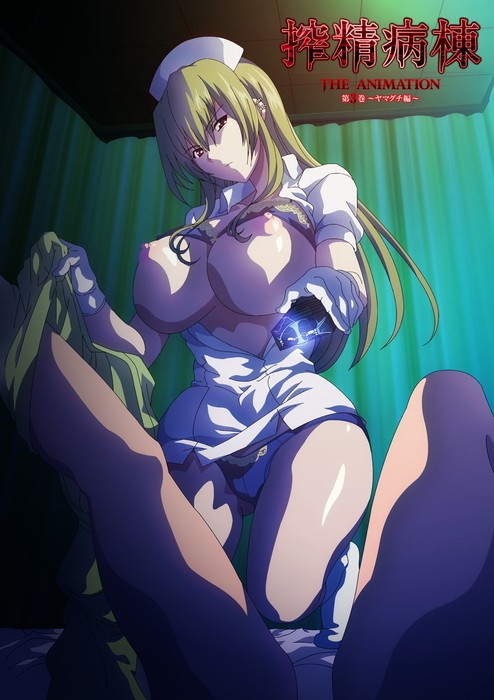 Tsugunai Episode 02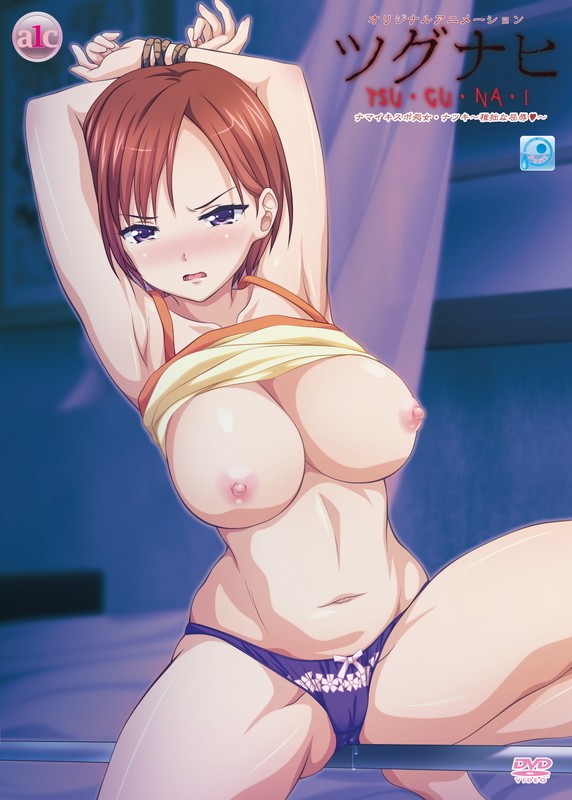 I'm so down for more psycho and dominant nurses. I know when episode one of Sakusei Byoutou The Animation or Semen Extraction Ward came out, I was wondering if more would be released. Then, a year later, episode 2 came out, and right after that, now, episode 3. Looks like they're going to complete the series, which I'm totally down for. It's just what the doctor ordered.
What do you think of the upcoming hentai? What are you excited for the most? Do you want a nurse to dominate you? Tell us in the comments.