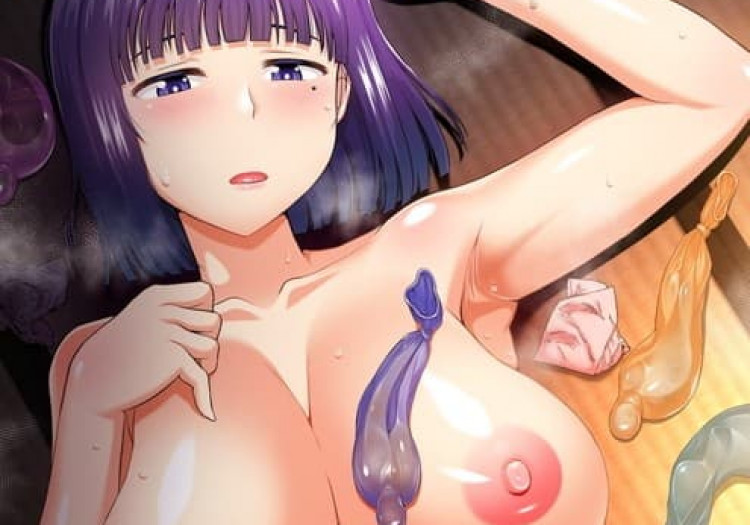 April 2022 Hentai Releases
What's up hentai lovers? Here are some of the titles you can look forward to seeing this month:
Inkou Kyoushi no Sai Seikatsu Shidouroku – Episodes 1 & 2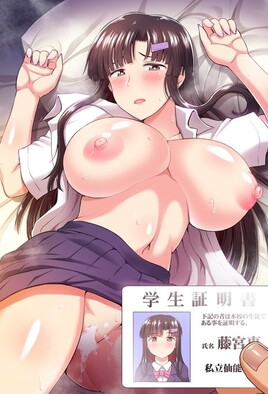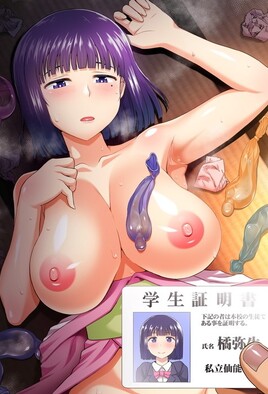 Anehame: Ore no Hatsukoi ga Jisshi na Wake ga Nai – Episode 2
Otaku ni Yasashii Gal toka, Kyonyuu no Osananajimi toka - Episode 1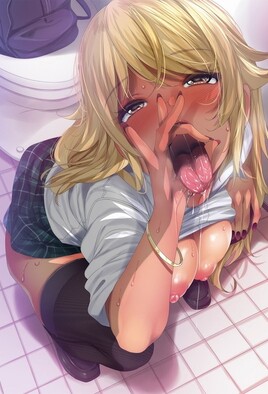 Cosplay Change: Pure-kei Joshidaisei no Kiken na Seiheki - Episode 3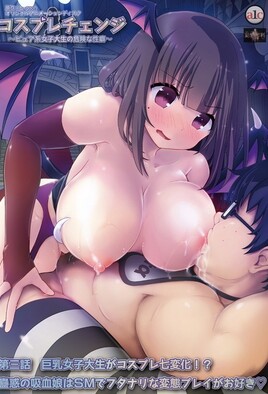 Doukyuusei Remake The Animation - Episode 1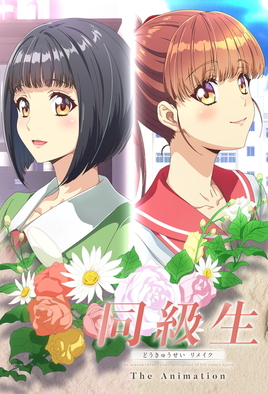 Eroriman: Junjou Meikko o Loveho ni Tsurekonde Yaritai Houdai - Episode 2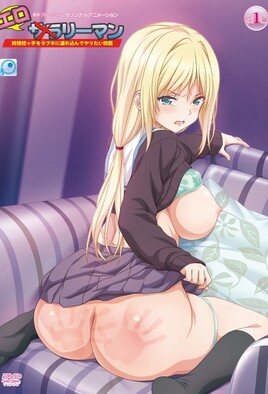 Papa Katsu! - Episode 2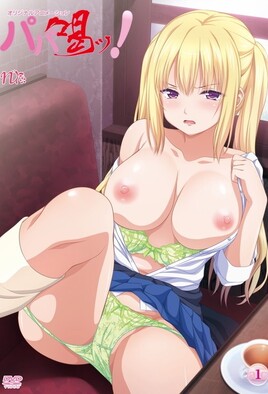 Yamitsuki Mura: Melty Limit - Episode 2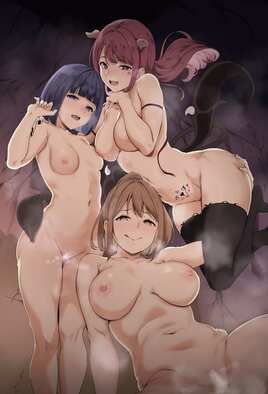 This is another month for the schoolgirl fans, but succubus enjoyers have a few to look out for, too. As always, let us know which you're looking forward to in the comments!